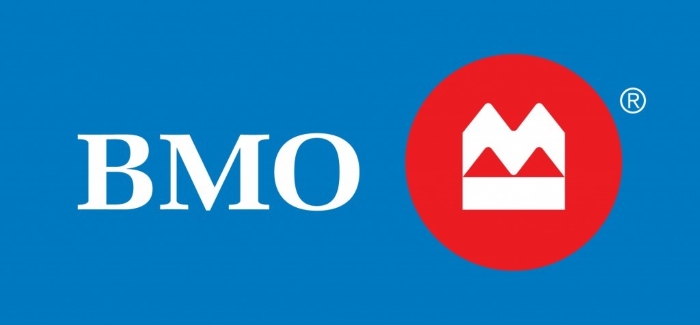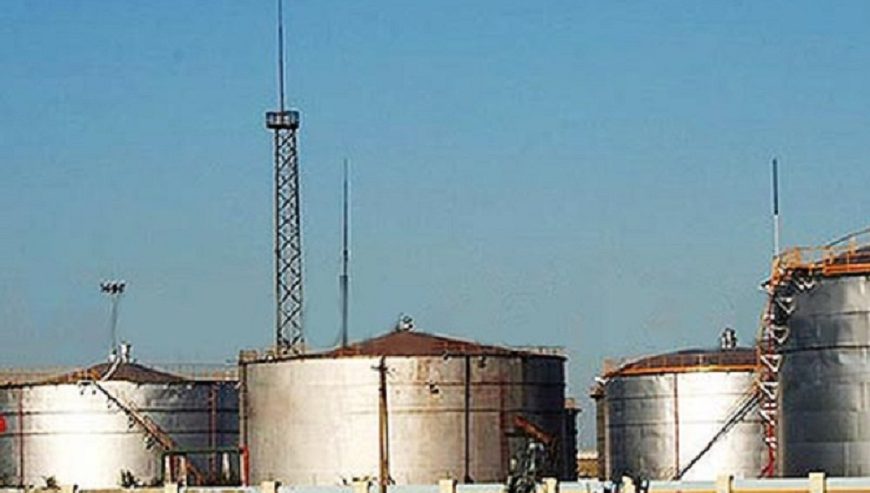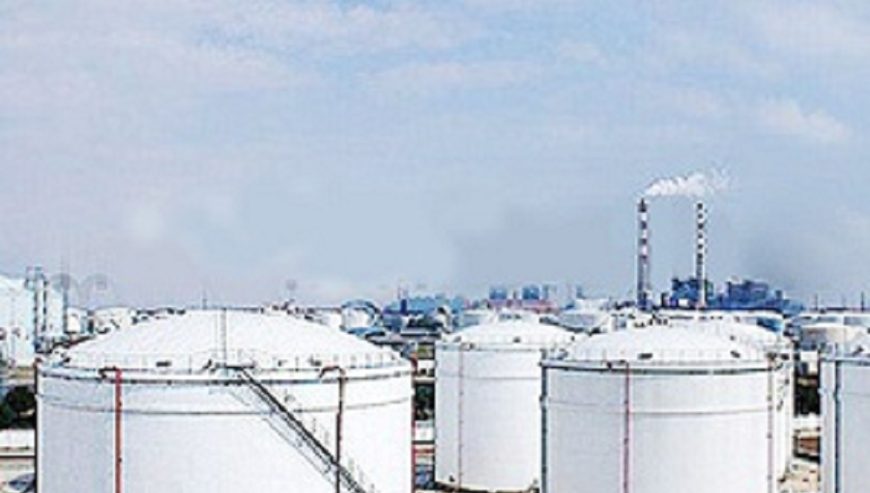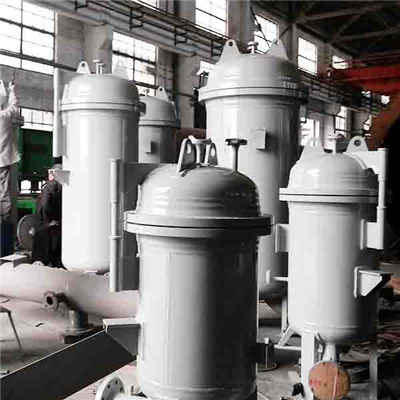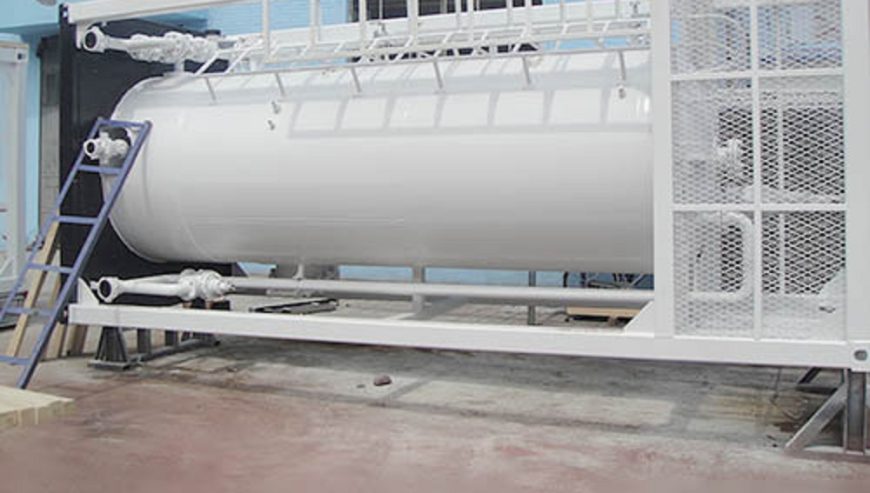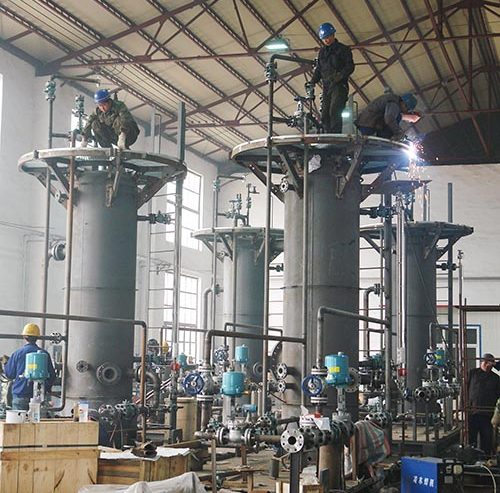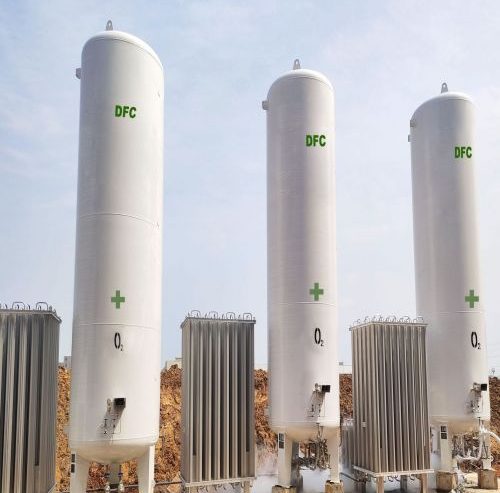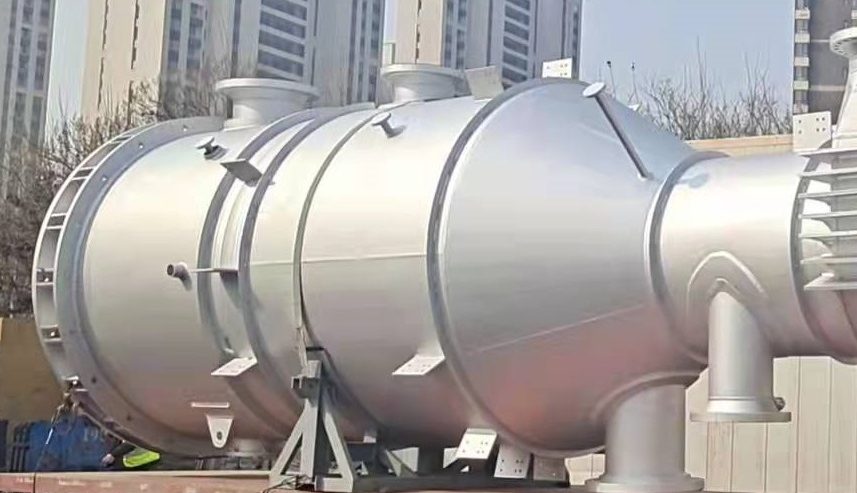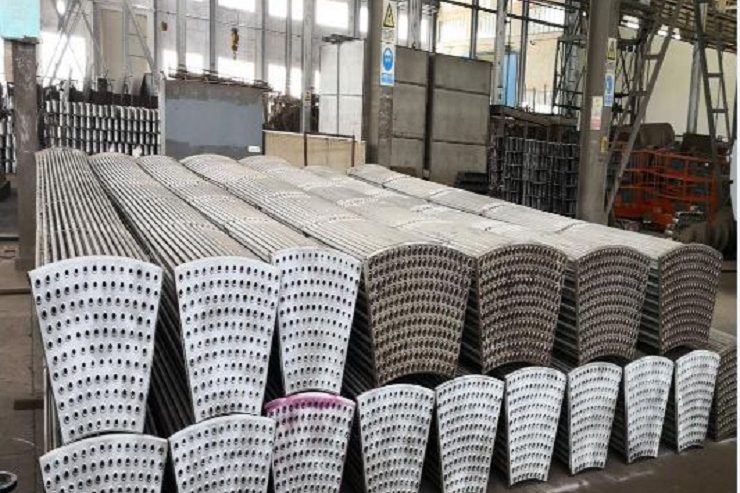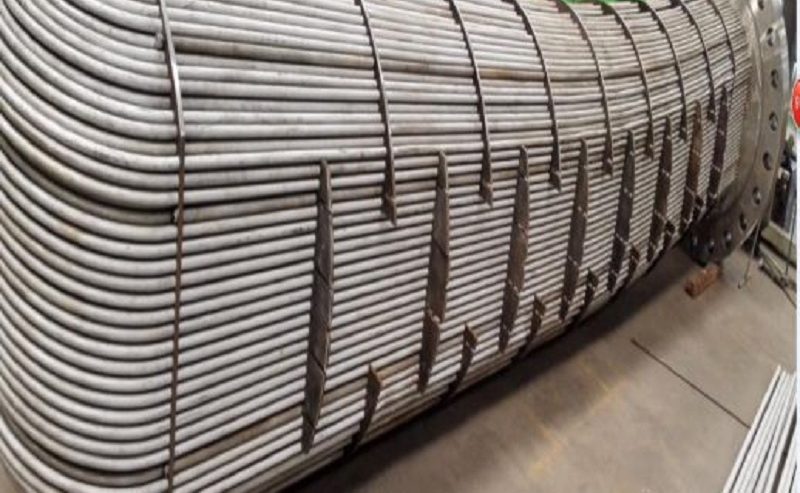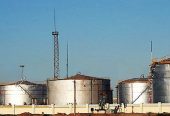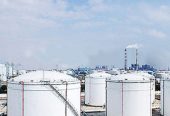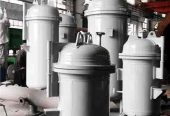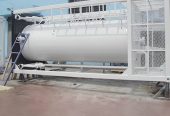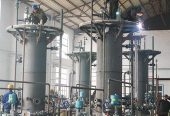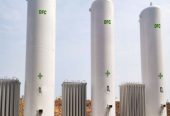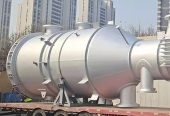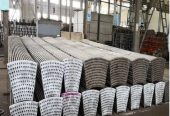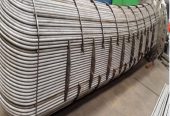 With a long history of offering professional pressure vessels, heat exchangers, separators, oil filters to large enterprises domestically and abroad, DFC tank pressure vessel manufacturer co.,Ltd is versed in manufacturing pressure vessels in different sepcifications applying to different area or industry.
Our products refer to large storage tank, fermentation tanks, fuel filter, surge tank, conveying tank, high pressure vessels,flash tank,water filter, oil and gas separators, air cooler, heat exchanger, air storage tank, liquid storage tank etc.
You can find our products appear in many industries, chemical industry, oil industry, pharmentation factory,water treatment line, beverage industry, power plant, iron and steel industry, environmental protection and so on.
We work tirelessly and believe in enduring quality lasting forever. Our pursuit is advanced technology and sustainable development. We never stop the innovation on the products and quality improvement.Strict administration,scientific and effective production, good after sales that always go through the manufacturing from the begining to the end. Thus we are very compliant with the international codes,ASME U2 Certification, ASME U Stamp Certification, ASME Code Section VIII Div.1, AS1210, CU-TR Technical Passport, EN 13445, TEMA, API 650, API 620, API 661 and PD 5500, etc.
If you use our service, you choose the safety, the reliable quality,the competitive price and the good products. https://www.dfctank.com.

Overview
Category :

Office Supplies & Stationary

Condition :

New