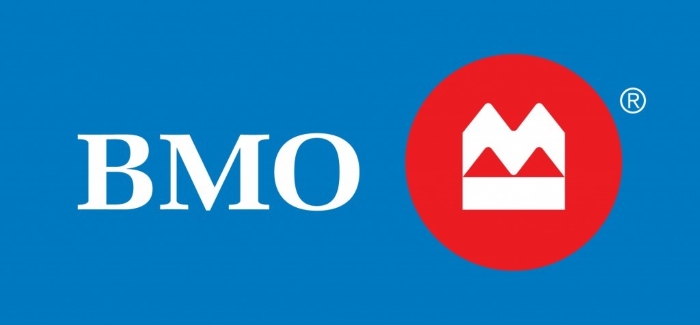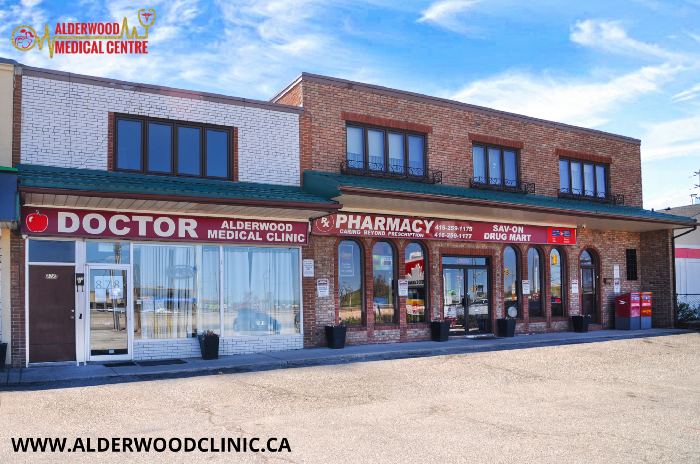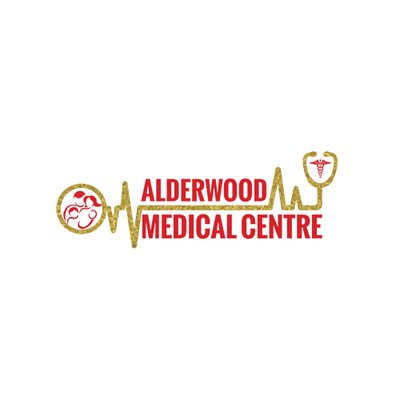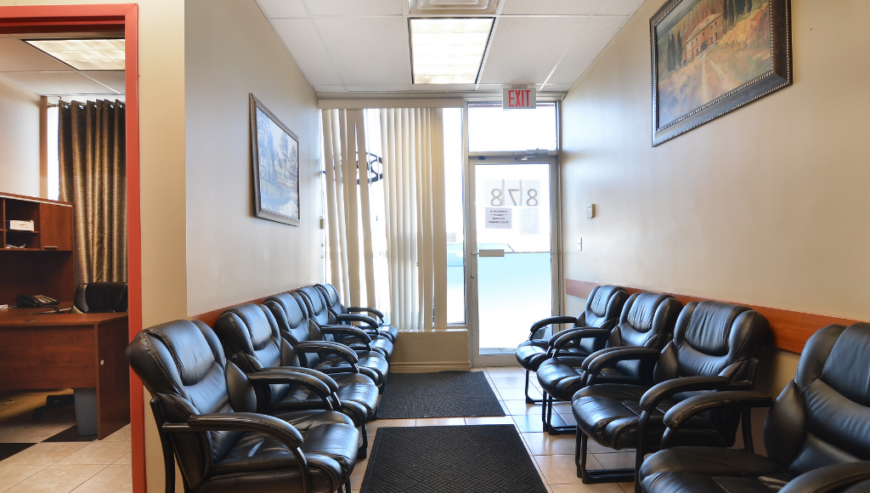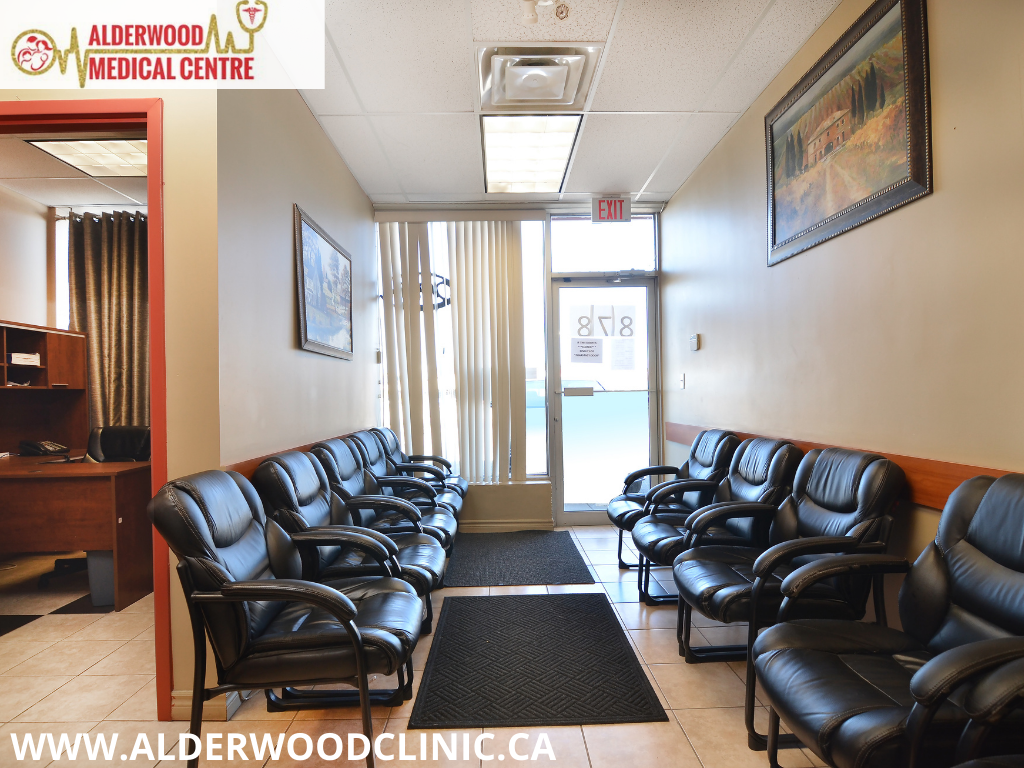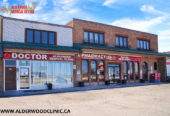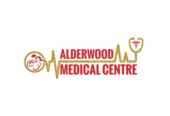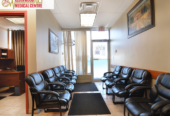 Alderwood Clinic opened its doors in 1995 to serve the Alderwood community in Etobicoke. We desire to embrace the latest advances in modern-day pharmacy and implement the latest technologies in health care to help patients live better. Our clinic accepts walk-in patients, and it welcomes patients who are looking for family doctors.
We offer both a Family Physician and a team of practitioners, all in ONE location.
Family MDS: Long term relationships with patient special needs and history
Addiction Centre: Dealing with family addiction problems
Specialist Centre: Patients come back for treatment and guidance
Walk-In: Walk in patients are welcome. No appointment is required
Alderwood Medical Clinic has many specialists in different practices like Pediatrics, Neurology, Gynaecology, Hematology, Dermatology, and Urology.