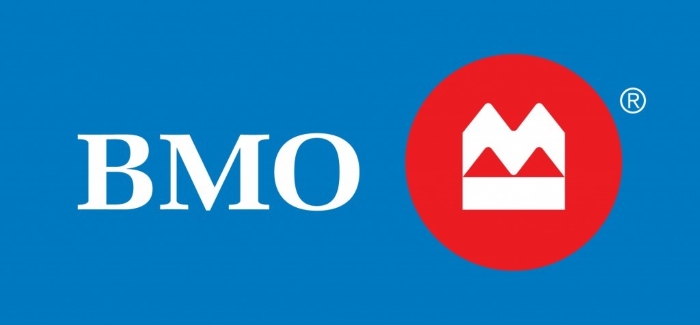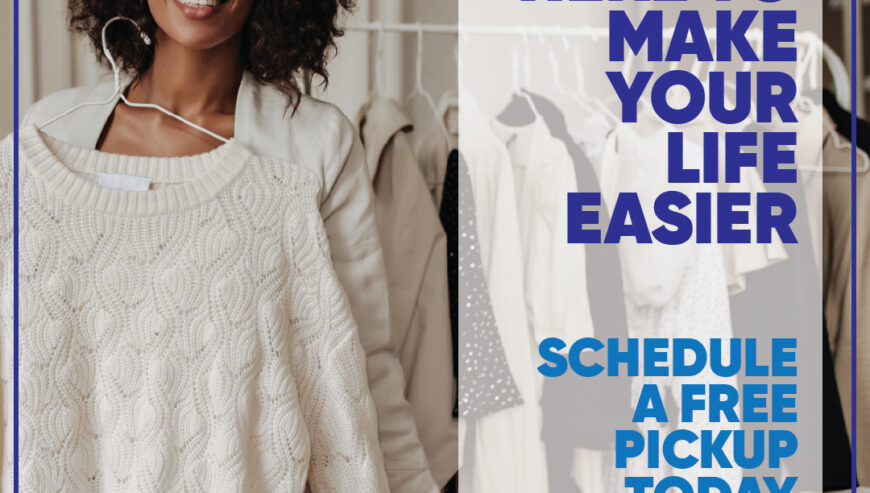 Carriage Trade Cleaning Centre is one of the best dry cleaners in Oshawa that provides a wide range of cleaning services to customers. We offer the services like – car service, 24-hour drop-off service, complimentary repairs. Our experienced team constantly studies new garment care and fashion trends to ensure your clothes are returned to you in the best condition possible. We recycle hangers and use bio-degradable plastic products for packaging your items.
Below are the various services that we offer and make your life comfortable:
In-Car service
24 Hour drop off service
Wedding dress cleaning
Canada goose jacket cleaning
Tailoring
Suede, leather, fur & many more.
Enjoy the convenience of having dry-cleaning services with a picked up and delivered option right to your door. For more information, call now.

Overview
Category :

Professional Services