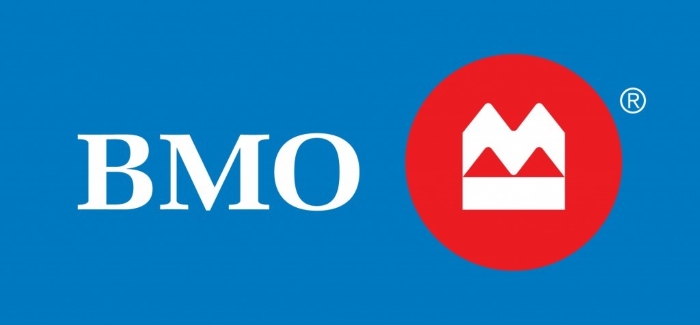 Female Personal Assistant required.
A Multinational Company is looking for Private Personal Assistant to the CEO, preferably European.
Graduate, native/good English writing skills, energetic and individual who is prepared to give a total commitment, ensuring discretion and upmost confidentiality at all times. Research and attention to detail is paramount and candidates will be expected to demonstrate logical problem solving ability. Flexible and ready to relocate and travel. Canadian work visa to be provided.
Email your CV to: assistme234@gmail.com
Location: Toronto, Canada
Overview
Category :

Legal Jobs/ Careers