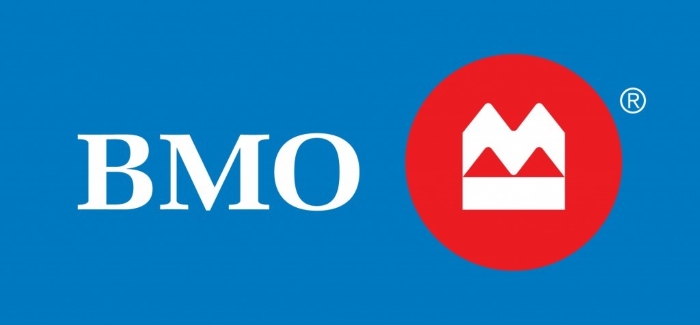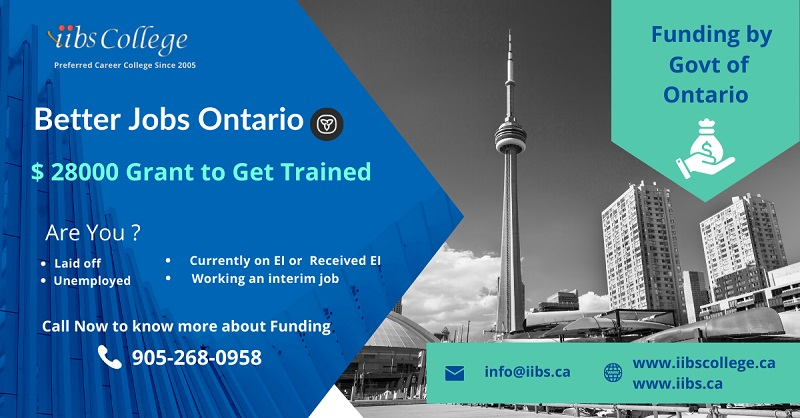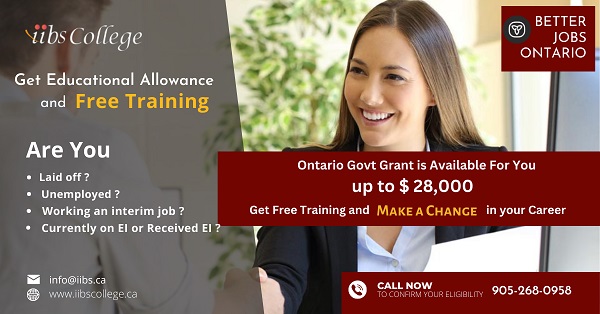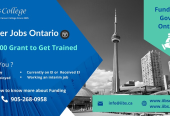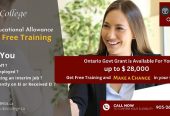 Qualify for Better Jobs Ontario!
Government Funding is available for up to $28,000
We make choosing a second career simple for you
Stop worrying if you are:
Laid off
Unemployed
Working an interim job
Currently on EI or Received EI
Contact us immediately to assess your eligibility and get Funding to start most in-demand training to get Better Jobs.
IIBS College career counselors can help you to identify your strengths and assist you in setting employment goals. We provide you with hands-on training and apply your knowledge to real-world situations.
Please take some time to explore our website as we have a variety of programs that may be of interest to you: https://iibscollege.ca
For more details about funding options and IIBS College Courses, call us at 905-268-0958 or email training@iibs.ca, info@IIBSCollege.ca
Overview
Category :

Tuition

Tuition Type :

English Medium
Features:
Funding
Government Funding
Better Jobs Ontario