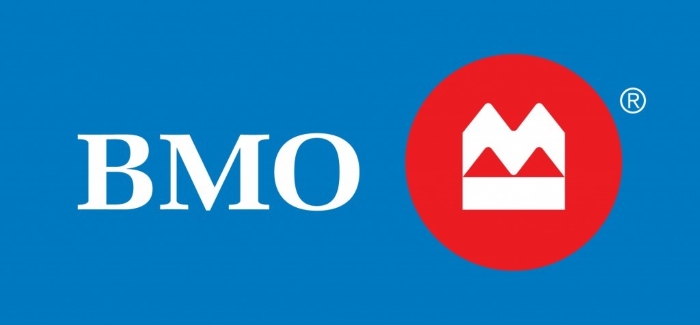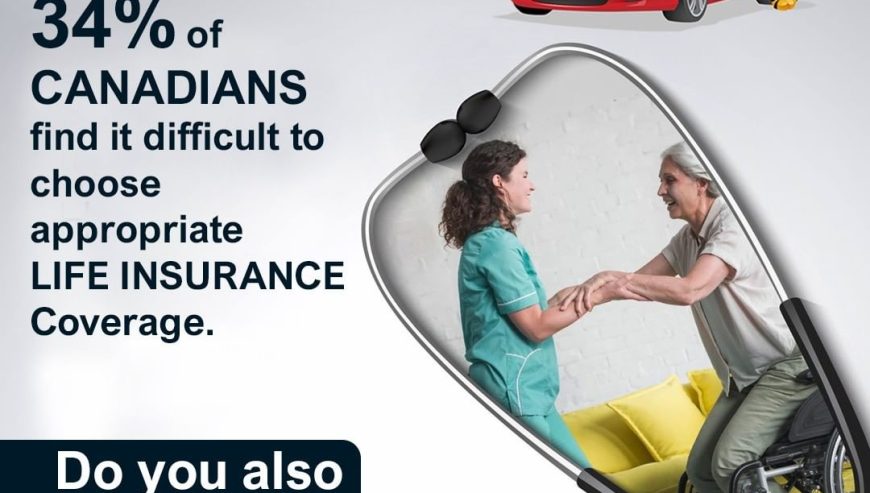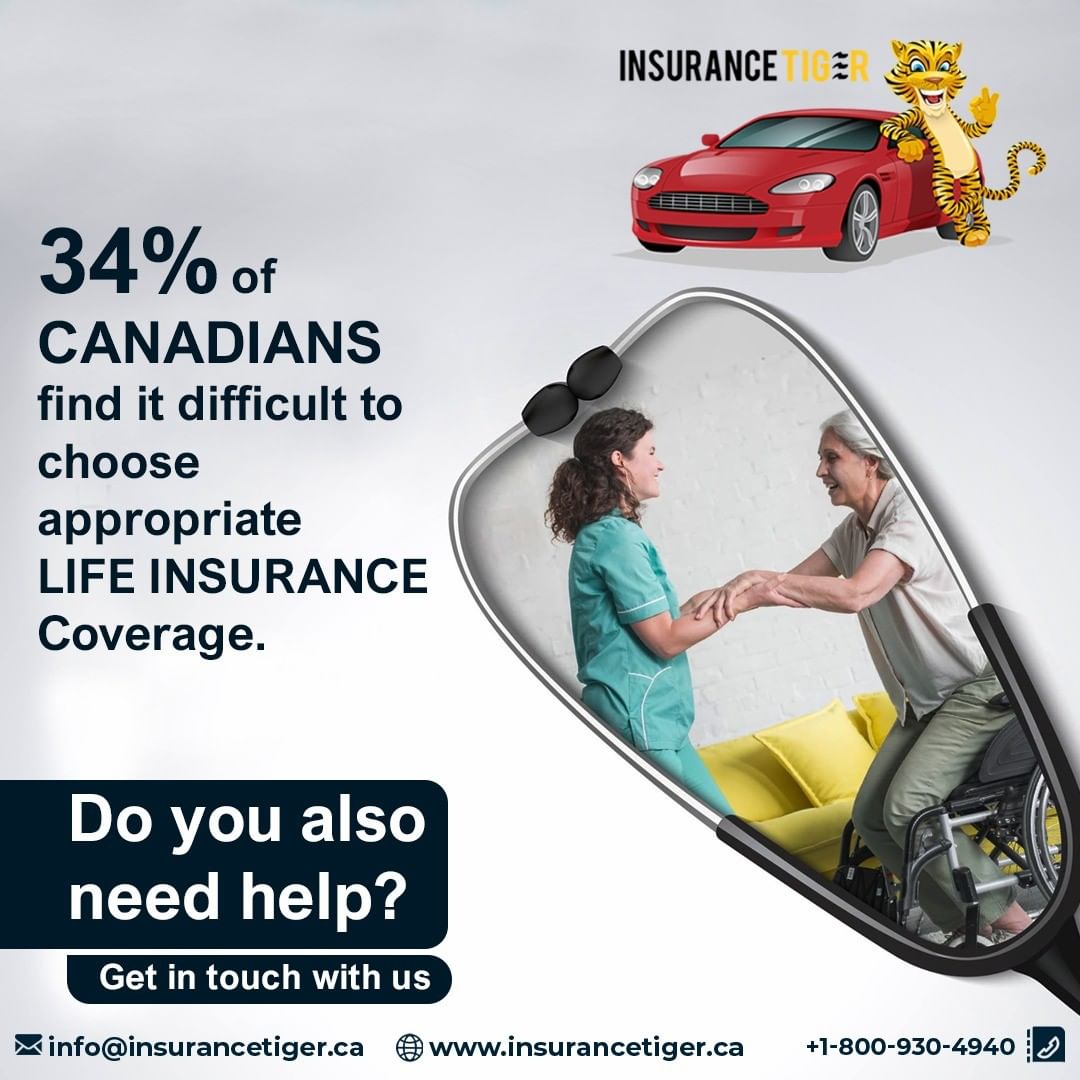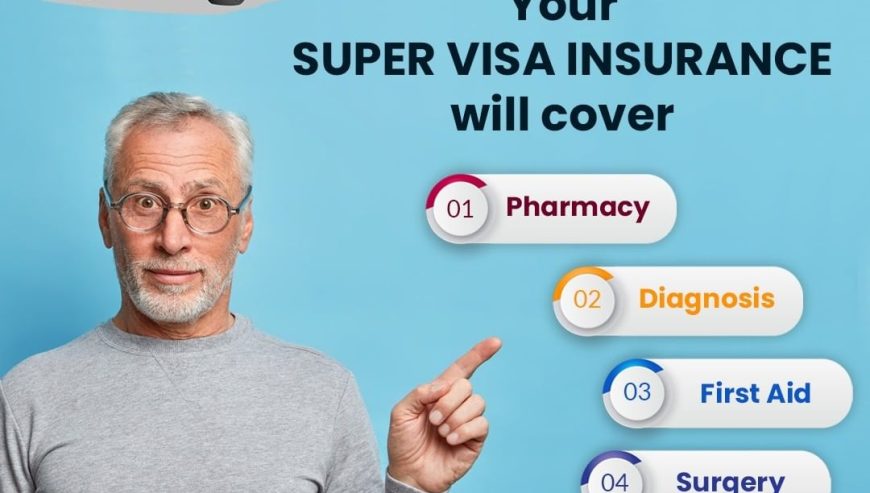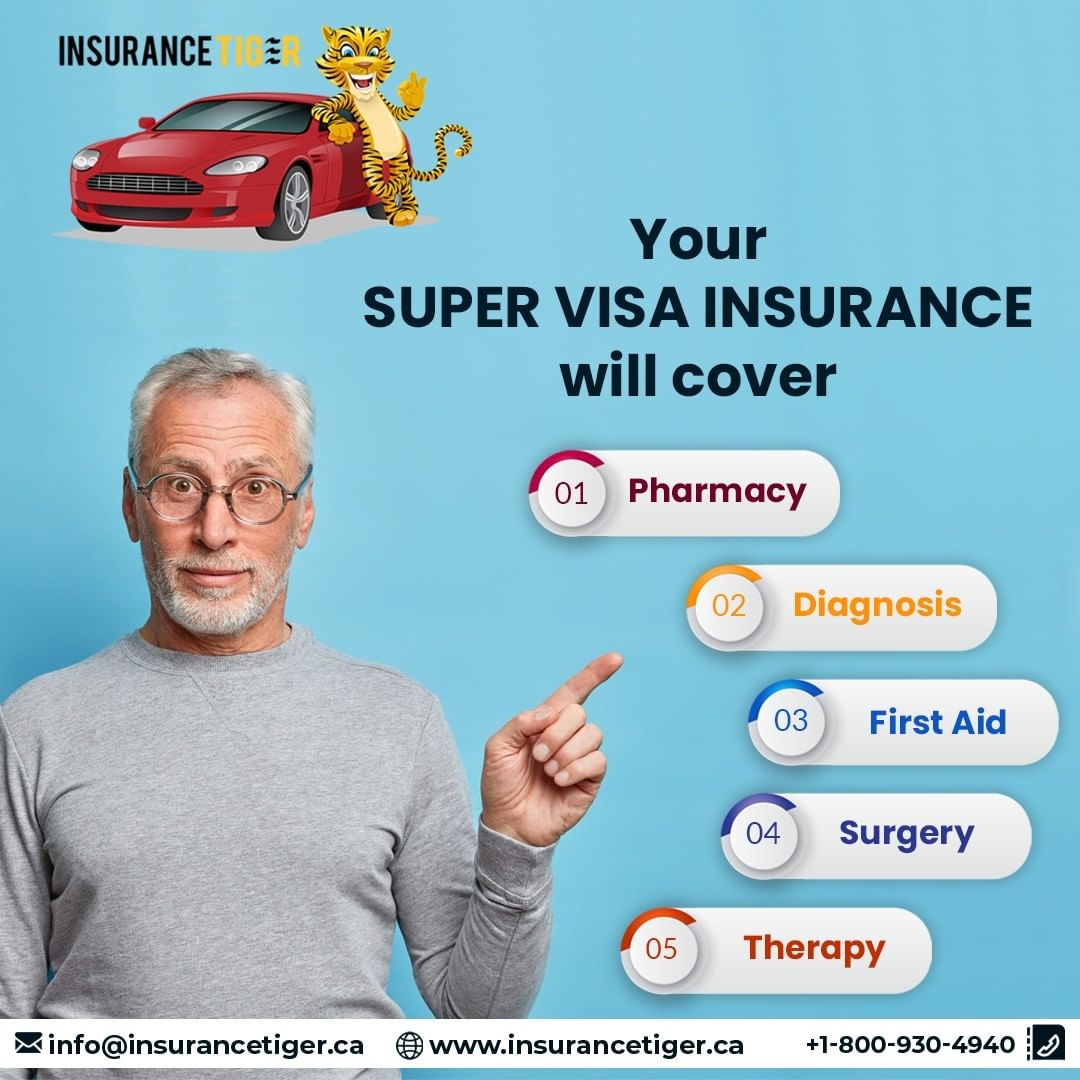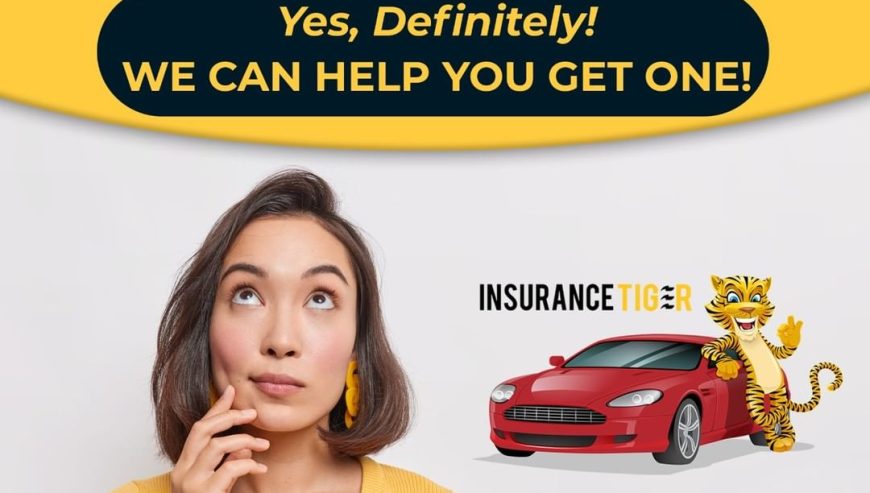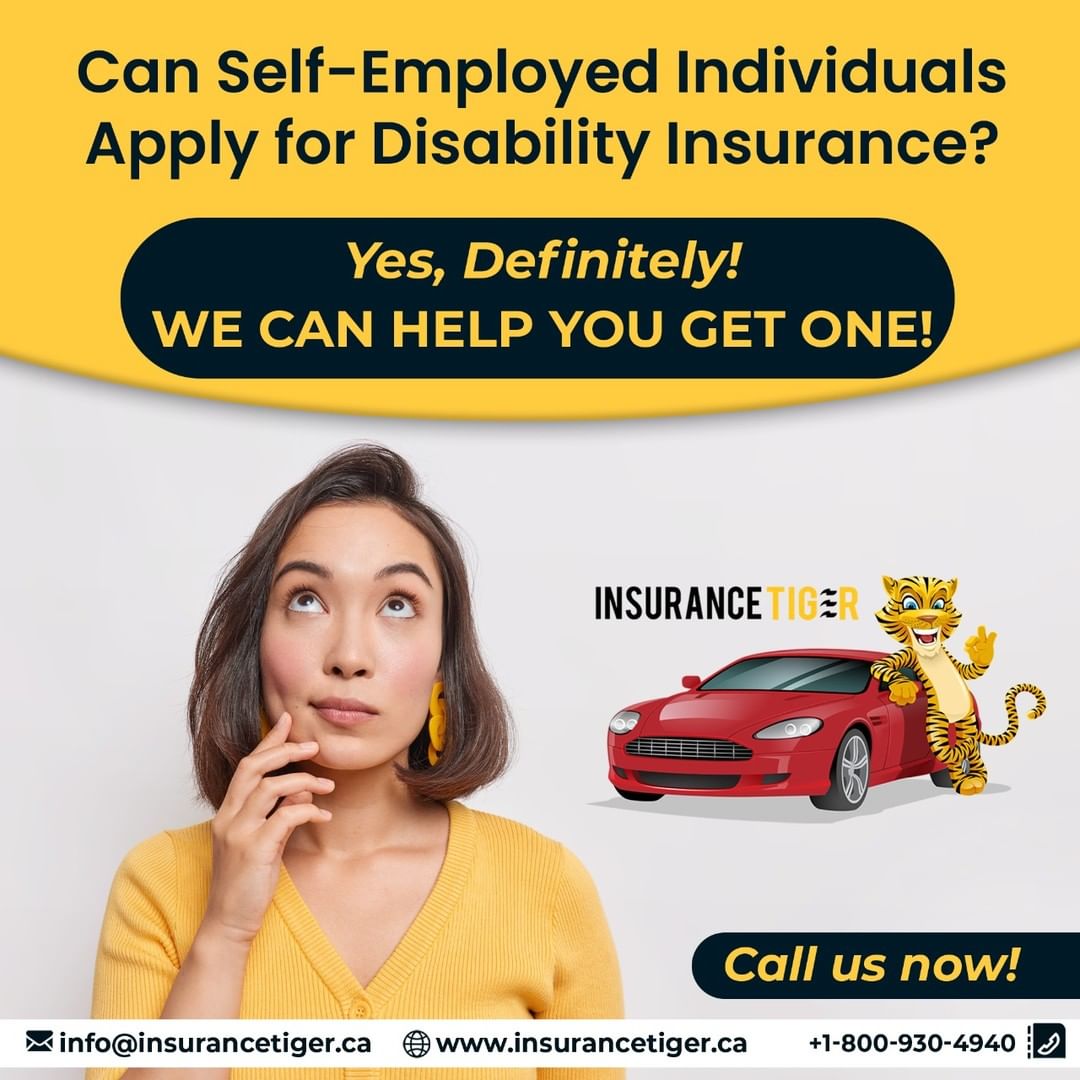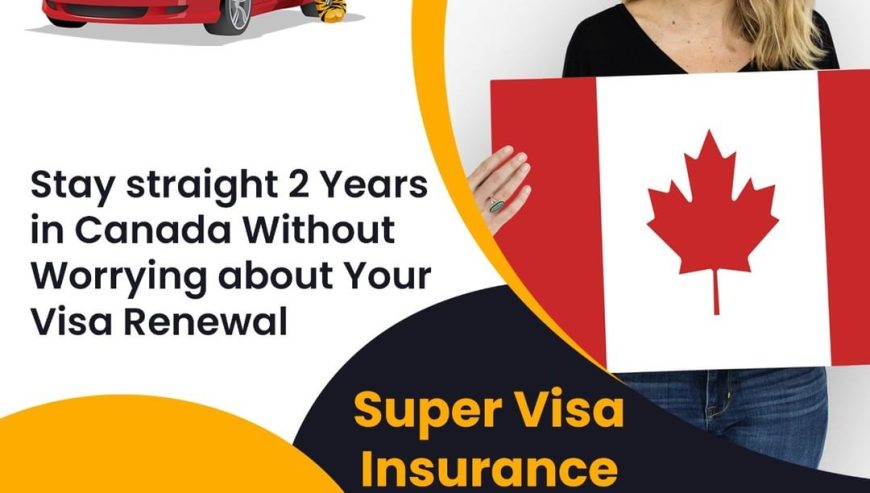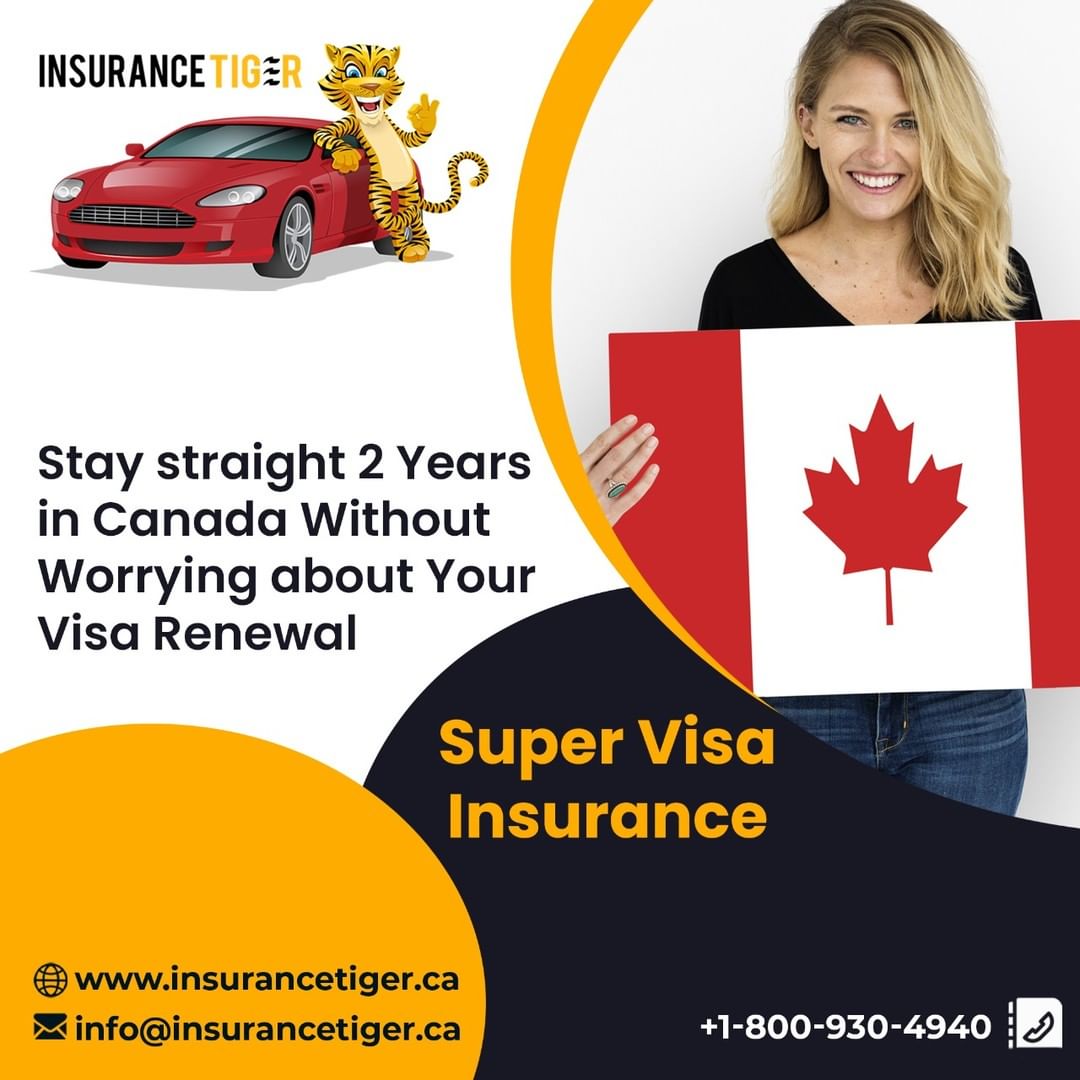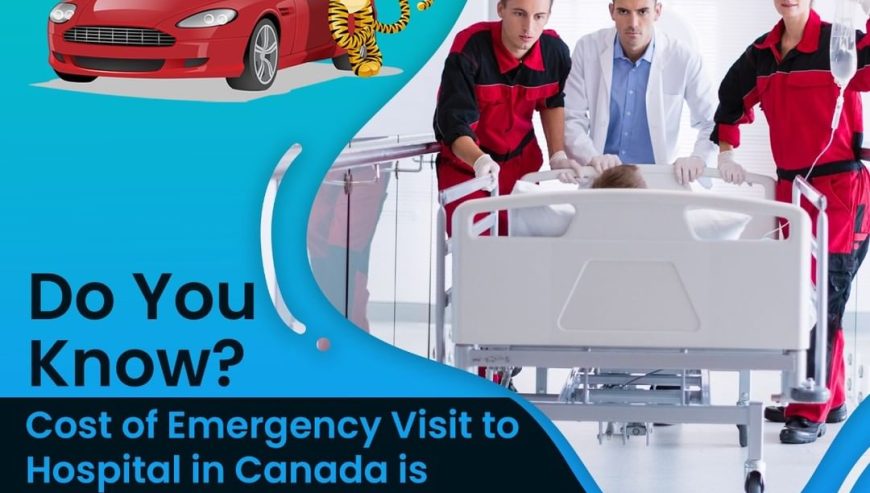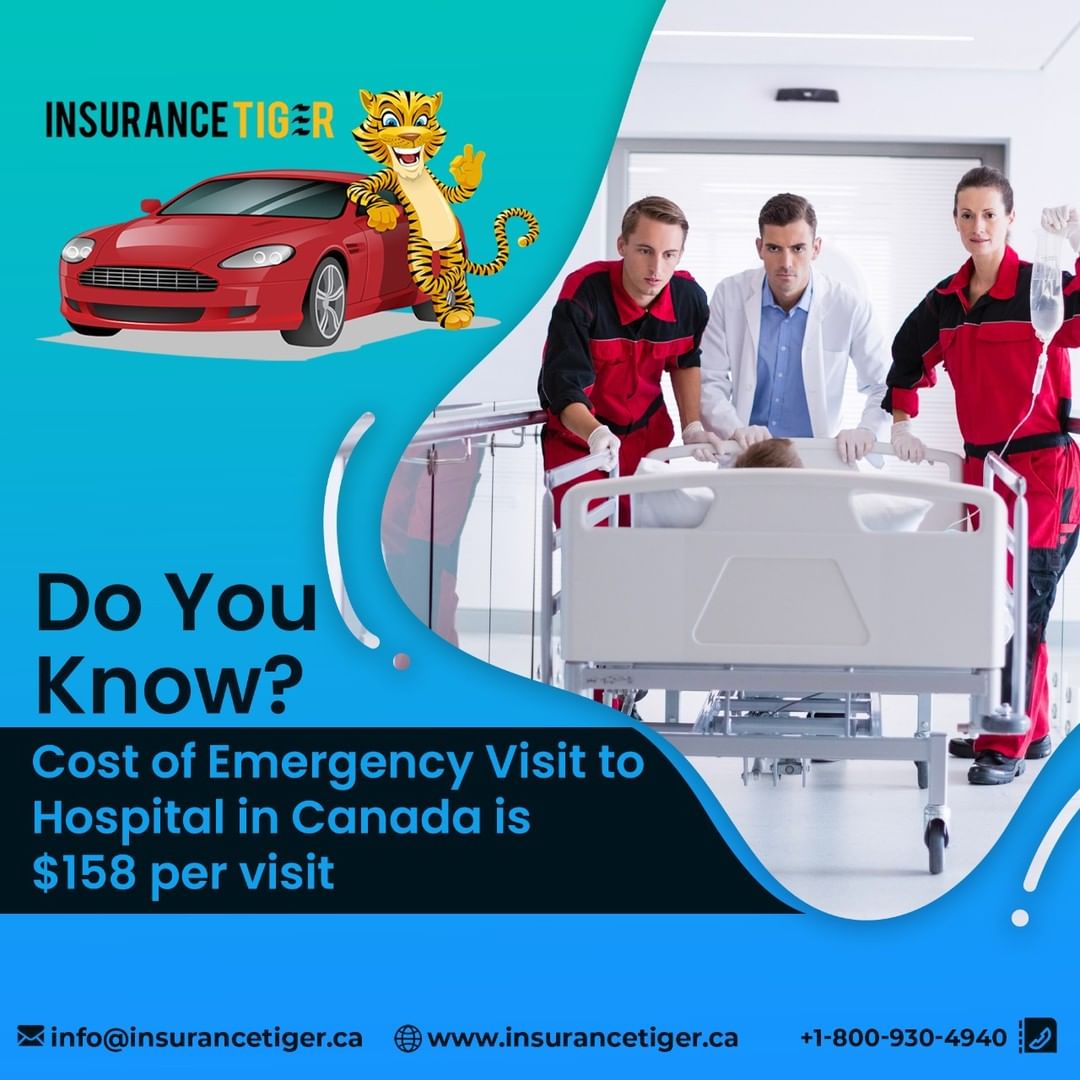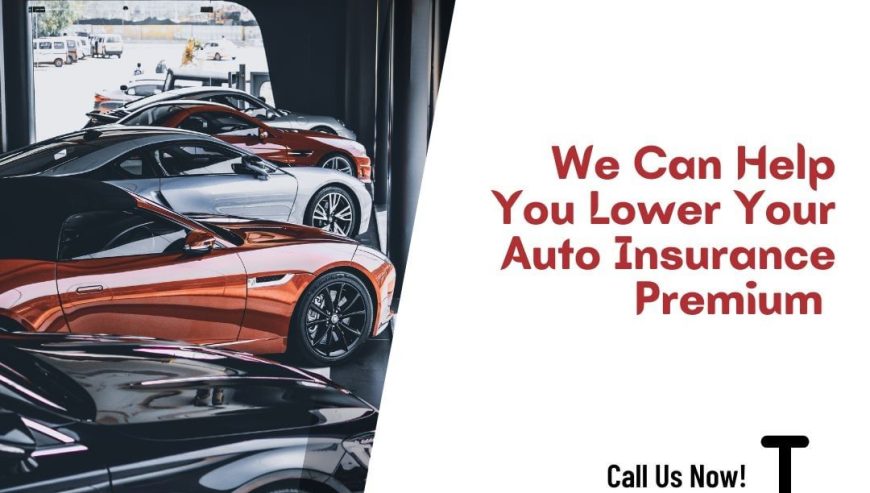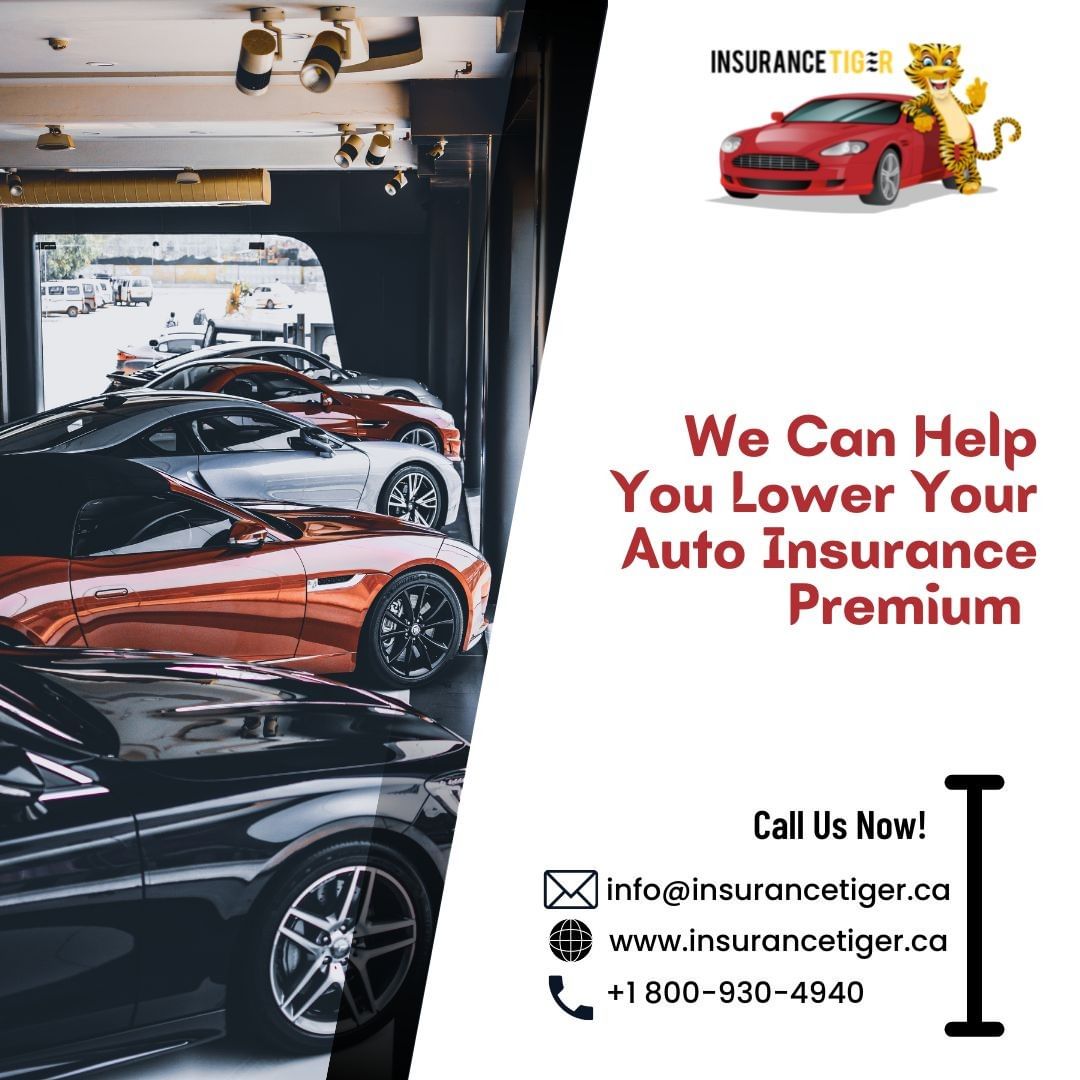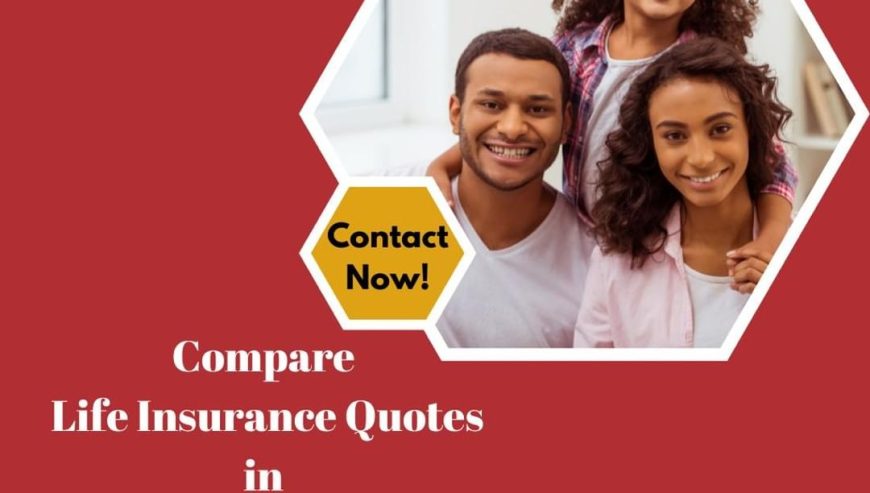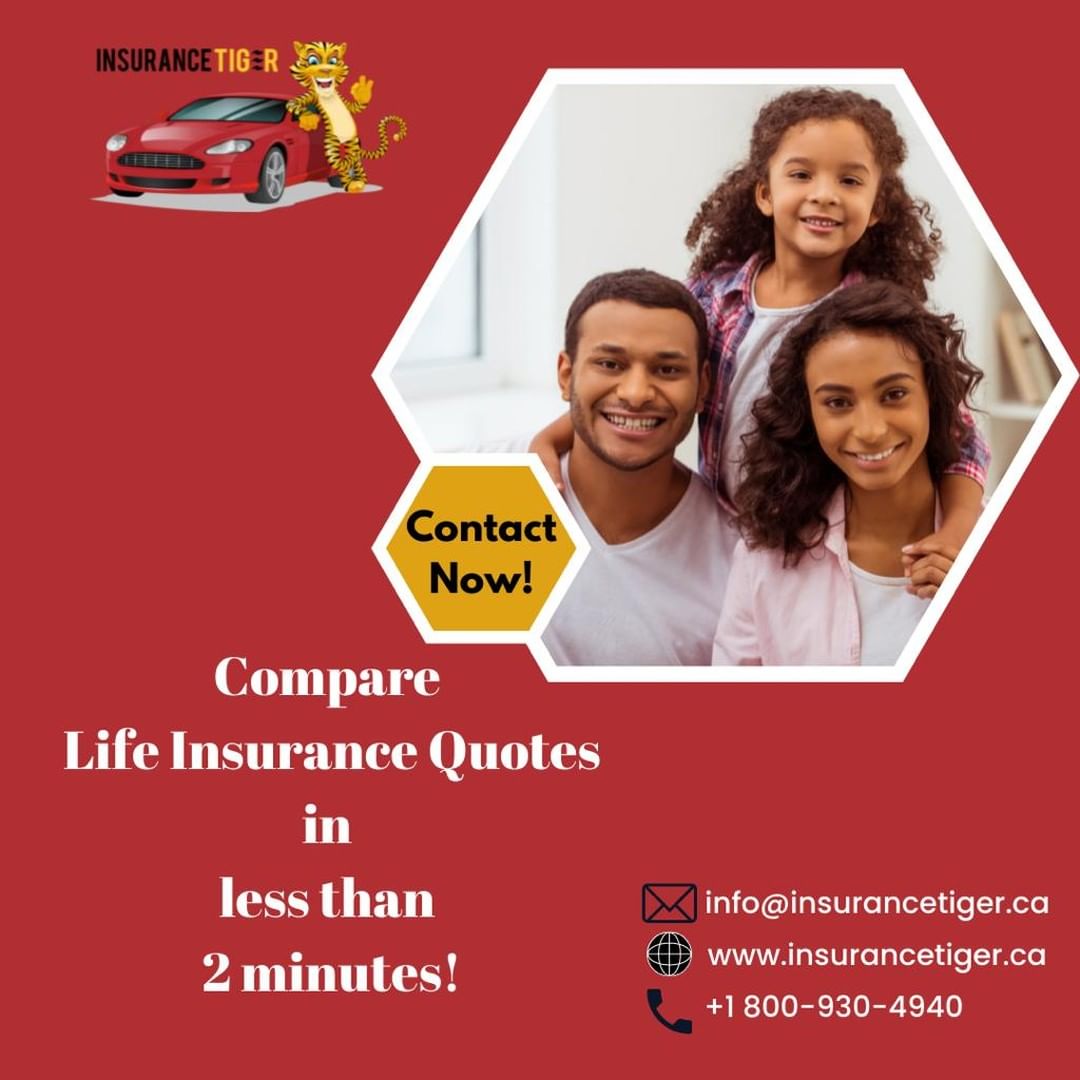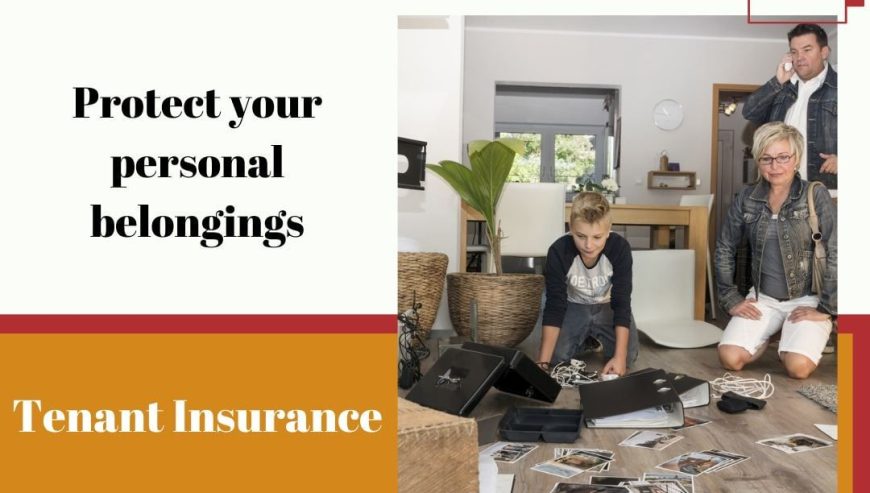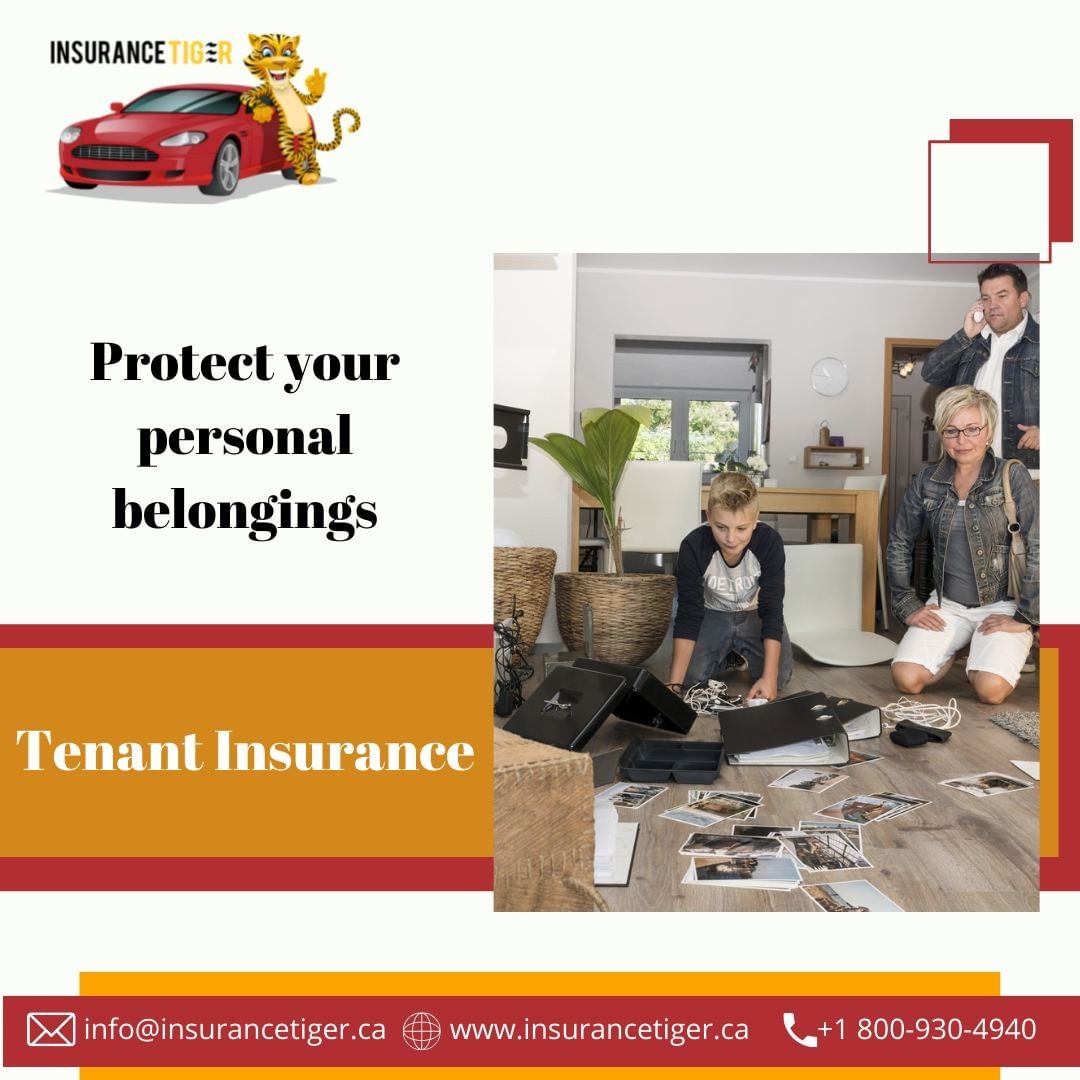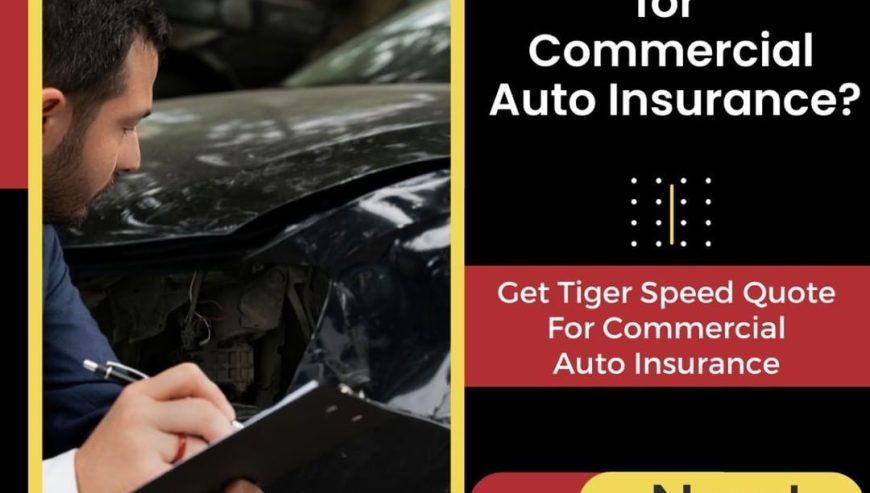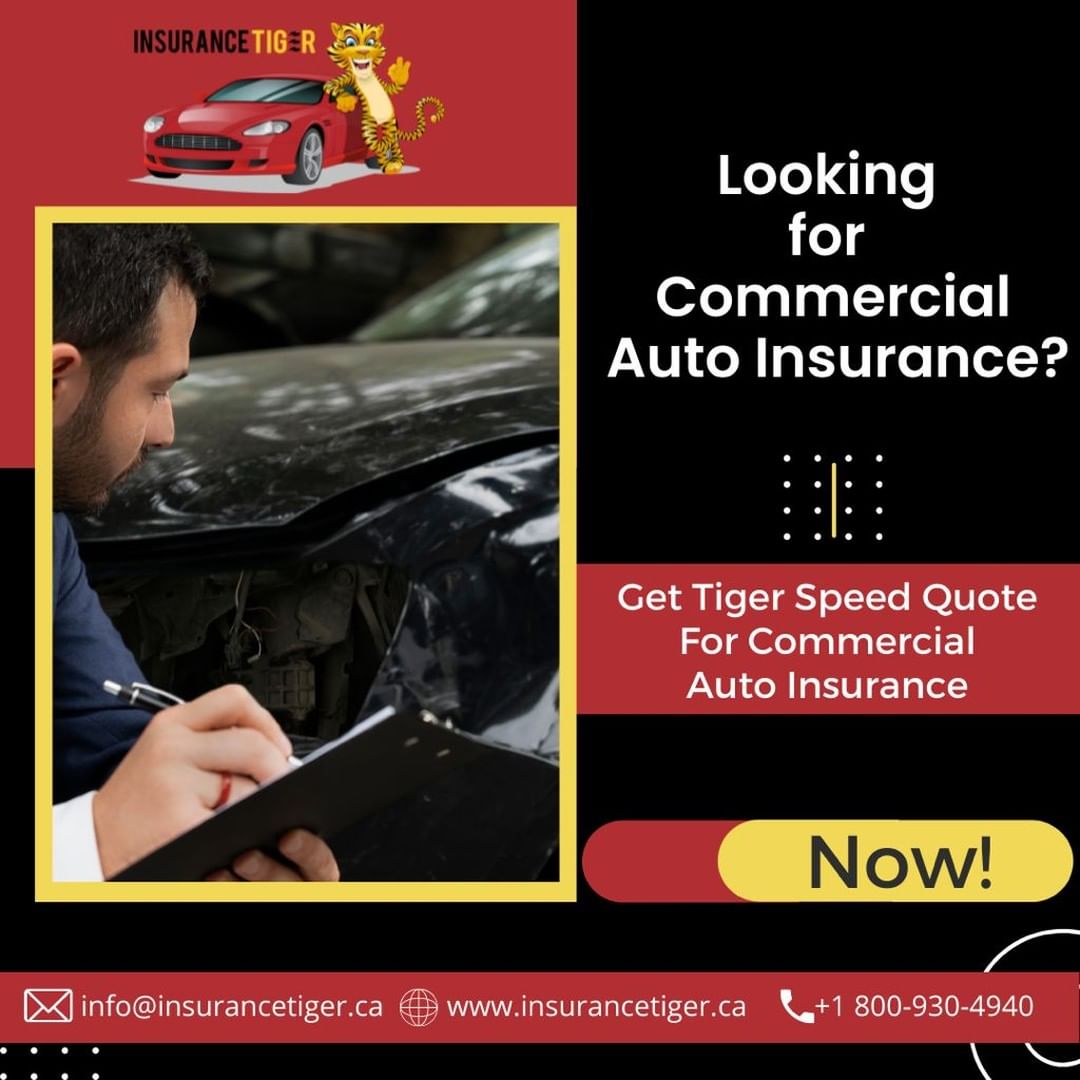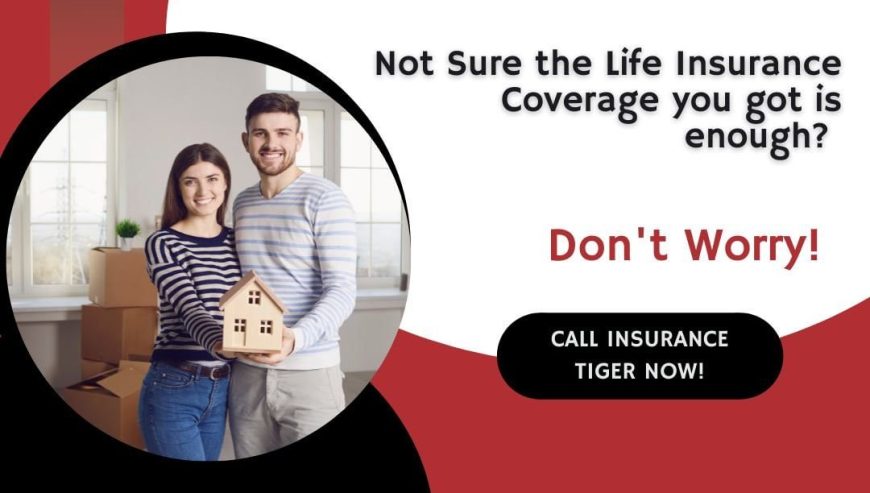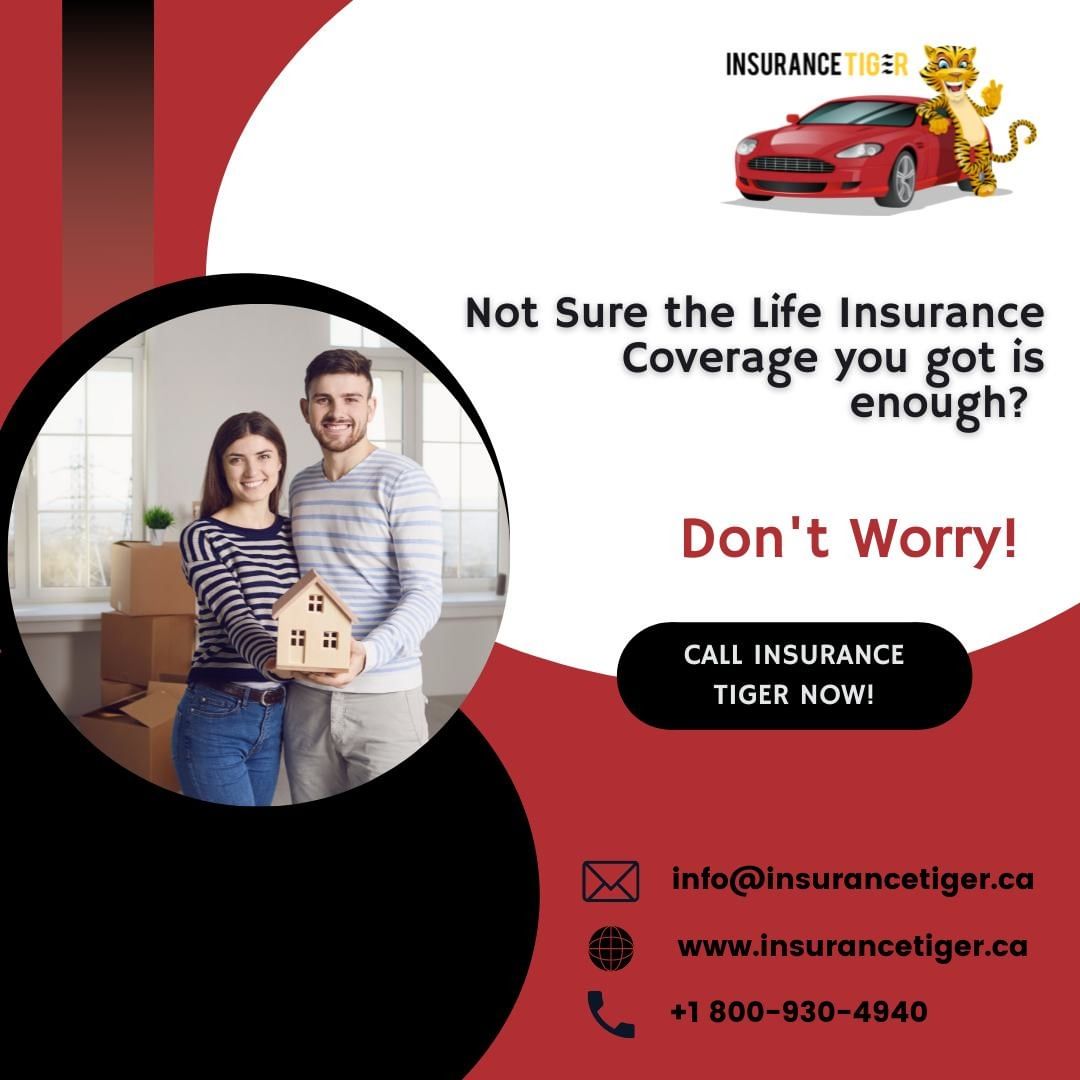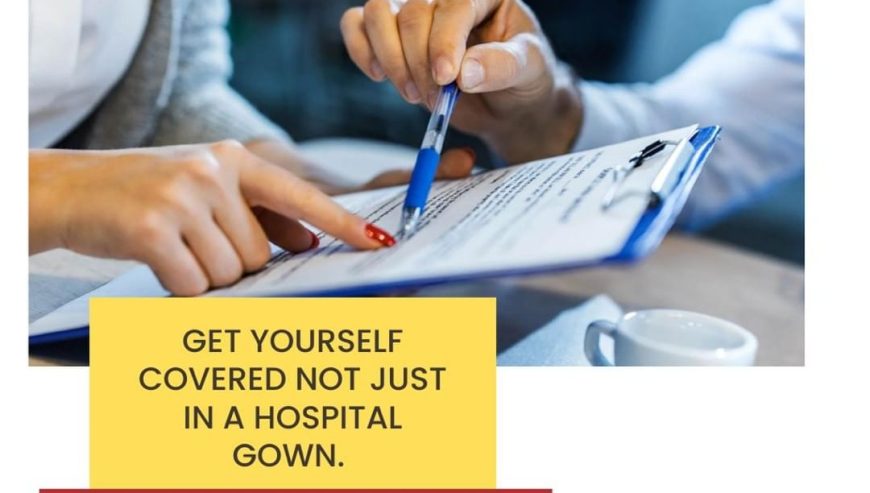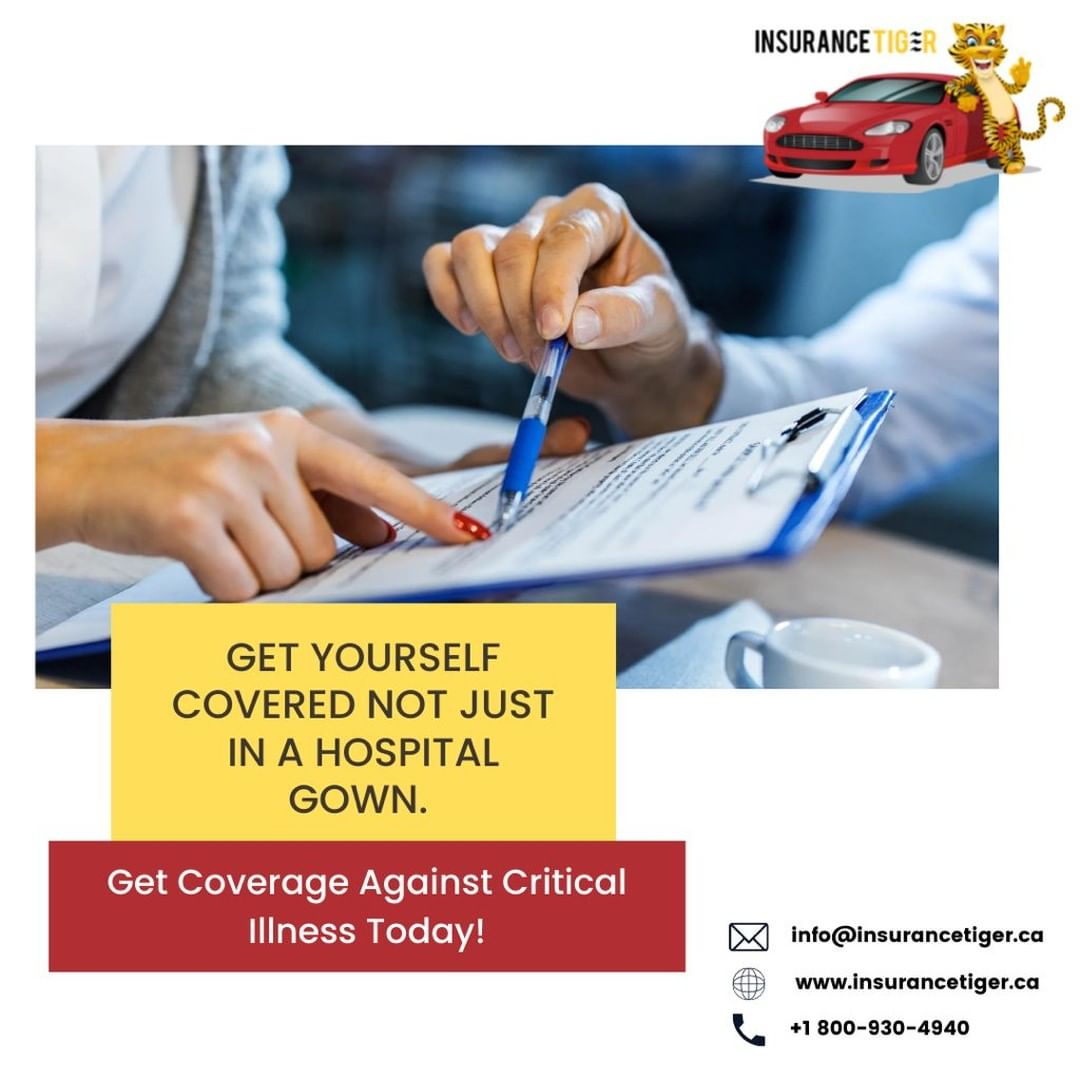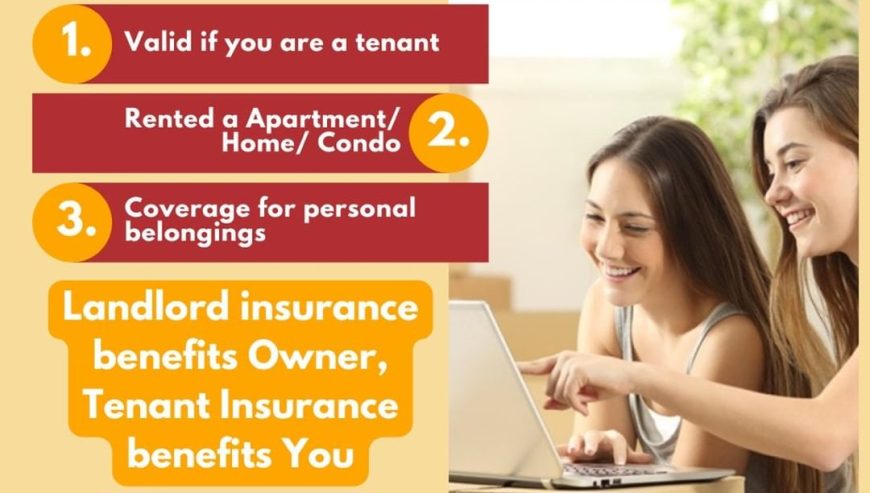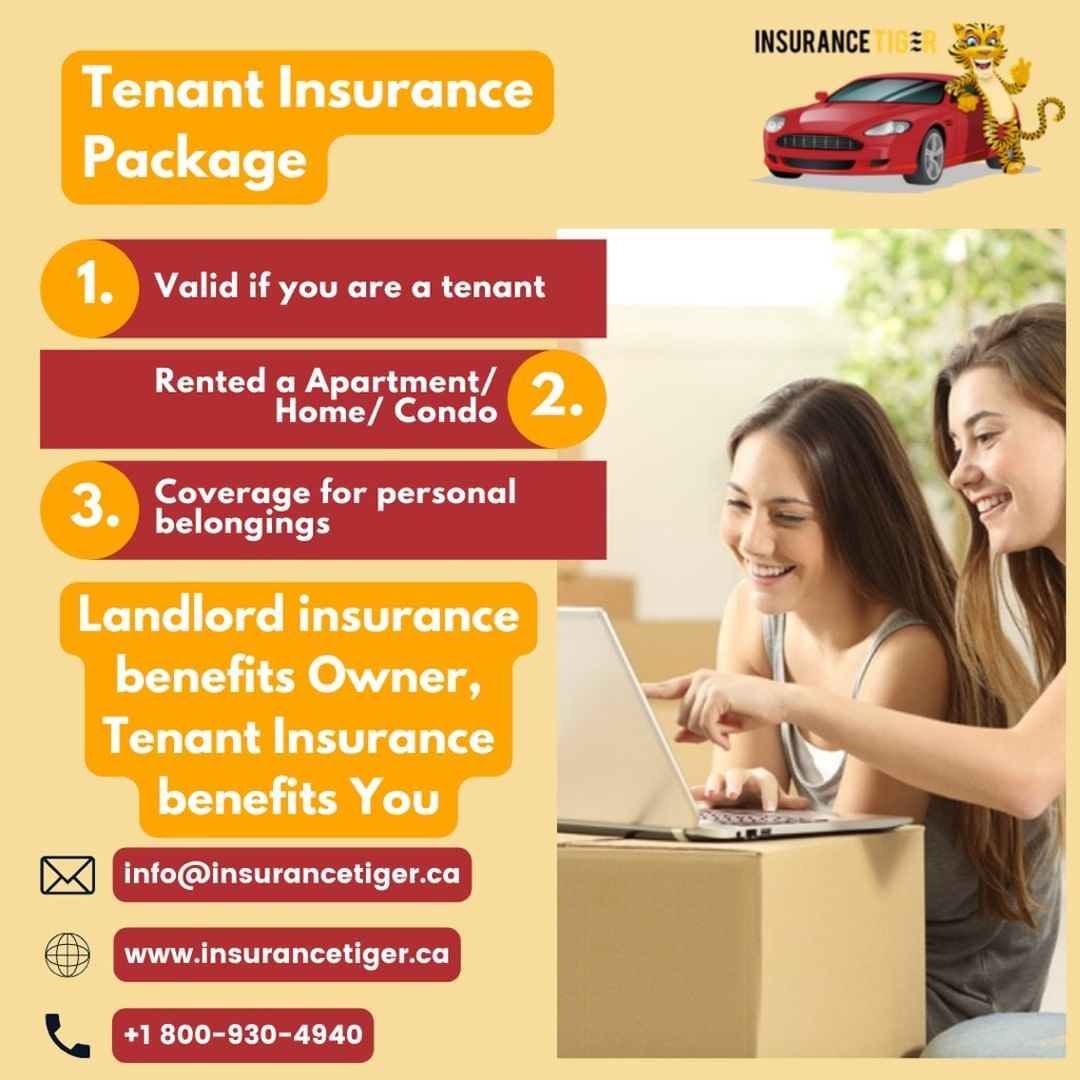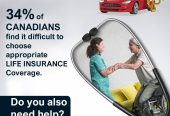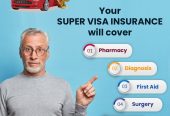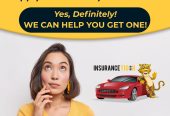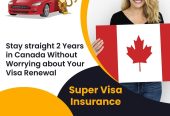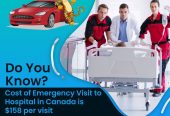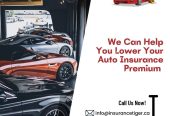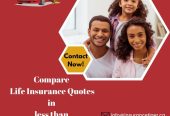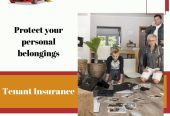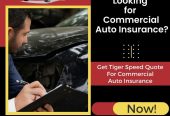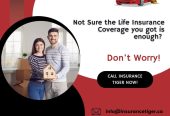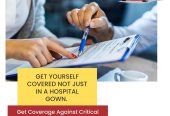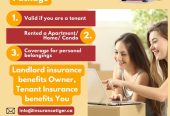 Business insurance: 
The insurance requirement of every business is different. At Insurance Tiger we first understand your business operations and the risks your business face and then provide solutions that suit you the best.
Don't get confused, call our agents anytime!
Life insurance:
Life Insurance provides financial stability and help you plan your future.
Term and Permanent Life Insurance plans help you save for your short-term and long-term goals. in case of your demise, your family will receive a lump-sum amount.
At Insurance Tiger we try to understand your financial and personal goals and then suggest the most suitable Life Insurance plan.
A Life Insurance policy can be a lifesaver in case you face any unplanned financial crises. You can access your funds in a time of your need.
Insurance Tiger Insurance advisors help you choose a suitable Life Insurance plan depending on your financial needs and future financial goals.
Disability insurance:
Disability Insurance comes to your rescue in case you suffer some type of disability and have to take a break from work for the short or long-term.
Our professionals tailor policies depending on your special needs. We have handled thousands of claims for disability insurance successfully. Contact us to know more!
Super visa insurance:
Super Visa Insurance is specially designed to cater to the medical needs of your parents or grandparents. Pre-medical conditions are also covered depending upon the coverage you choose.
Insurance Tiger is a trusted and reputed insurance company. We help in settling claims and have helped hundreds of clients over the years. Super Visa Insurance provides comprehensive coverage for your parents'/grandparents' medical needs. Starting from prescribed drugs to Emergency Air Evacuation.
For more information:
Call: 1-800-930-4940
Email: info@insurancetiger.ca

Overview
Category :

Professional Services