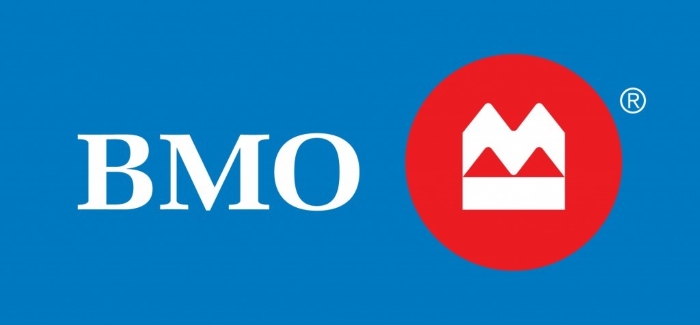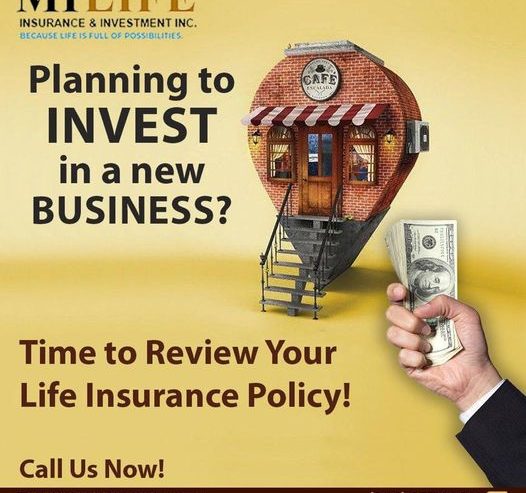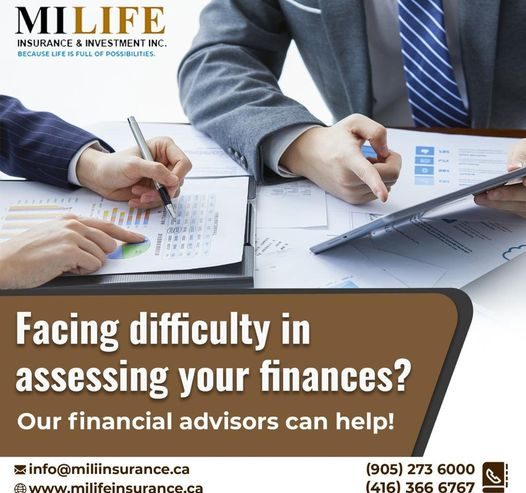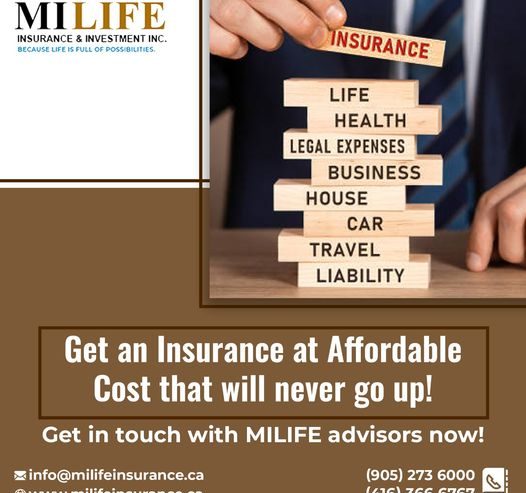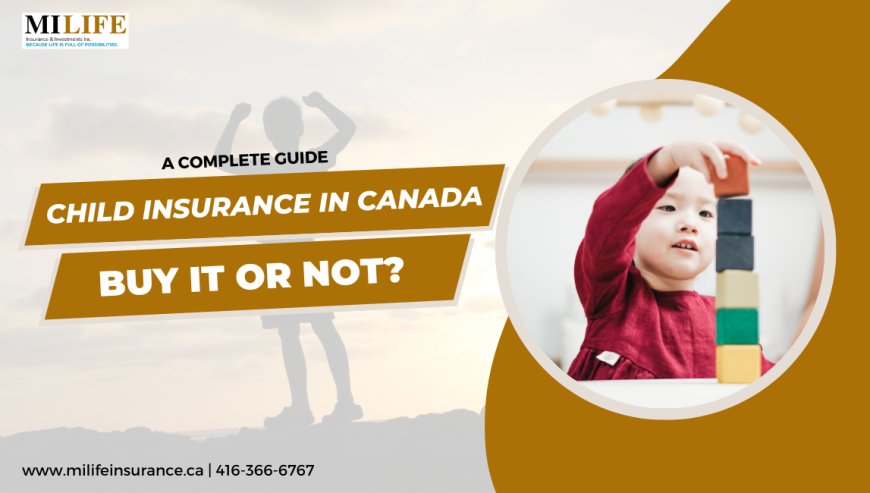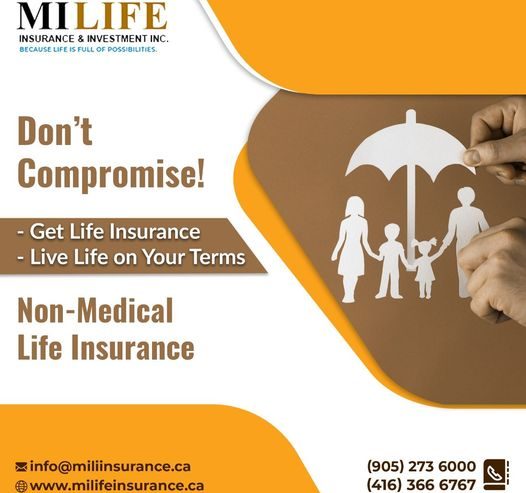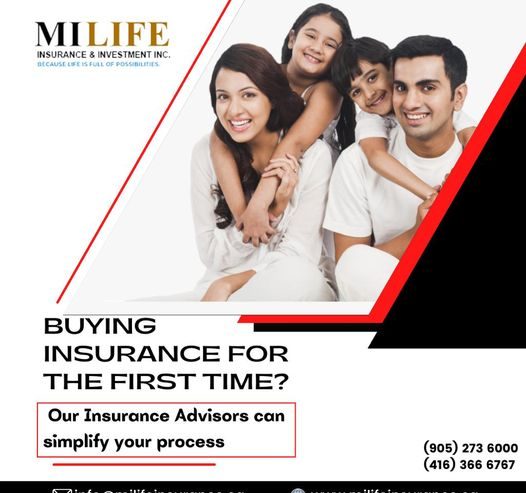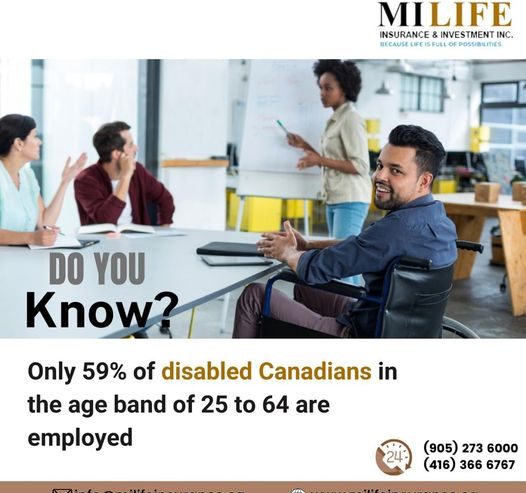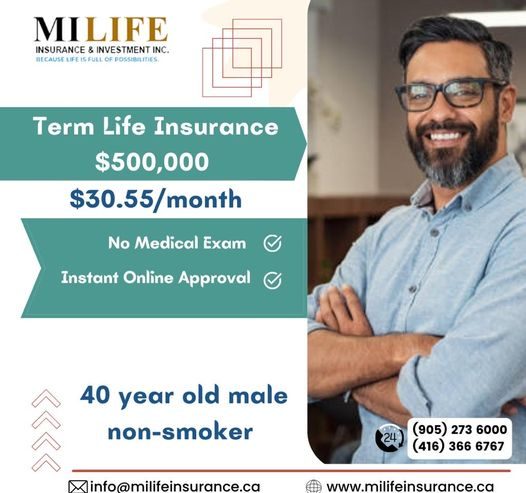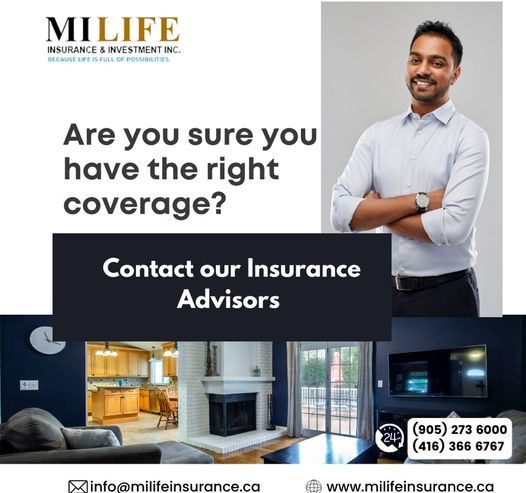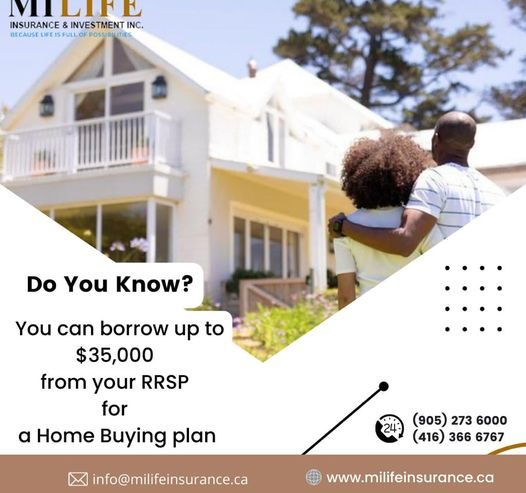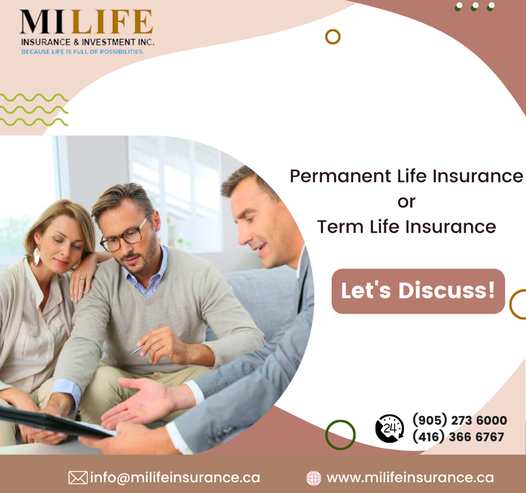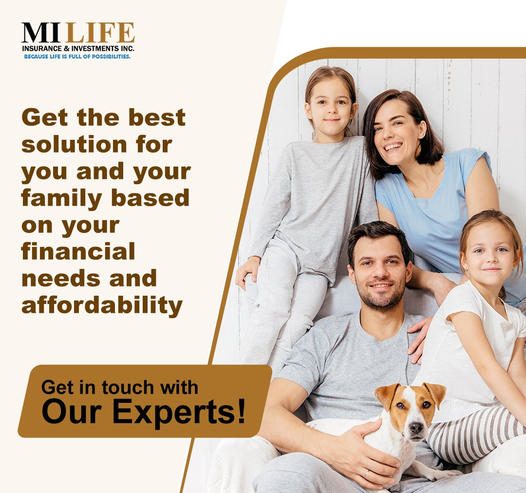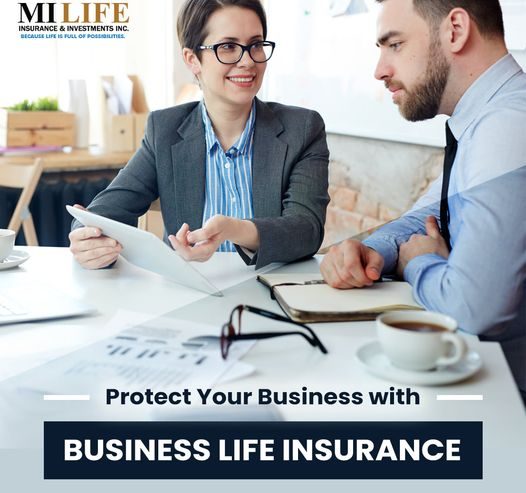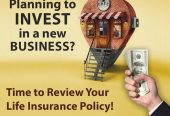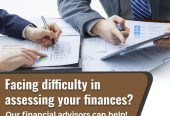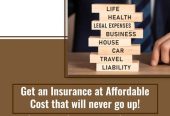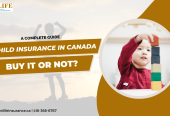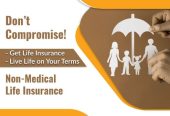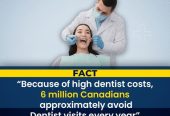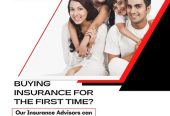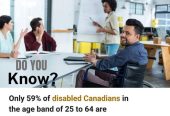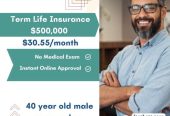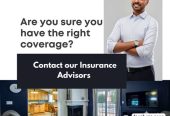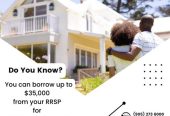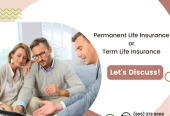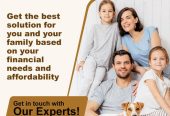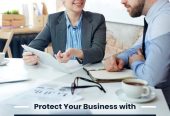 Whenever you are planning to take a huge financial or personal step in your life, it is always advisable to review your life insurance coverage.
Make sure your coverage matches your changing needs.
We can help you in assessing your coverage needs and can suggest you suitable plan accordingly. Call us to discuss this now! Want to buy an insurance plan but not sure which type of insurance plan is best for you? Our experienced advisors will assess your situation and help you select the best coverage.
MILIFE Insurance Advisors can work with you to find the right coverage as per your needs and budget. Contact our Advisors today!
Travel insurance:
Travel insurance provides medical and non-medical coverage depending upon the plan you choose.
MILIFE Insurance is always available to assist you throughout the process and during your trip.
Visitor insurance:
Visitor Insurance can help you save thousands of Canadian dollars on medical bills. Be financially safe with Visitor Insurance.
MILIFE Insurance will help you get the best deal on Visitor Insurance plans. Get a Free Quote Now!
Visitor Insurance offers Single, Couple and Family plans.
MILIFE offers affordable Visitor Insurance plans for visitors coming to Canada with deductible options.
Super visa insurance:
Recently, the Canadian government made changes to the Super Visa policy. Now your parents/grandparents can stay for at least 5 years instead of 2 years.
The changes made are applicable from 4th July'22.
MILIFE has been dealing in the insurance sector for years now and Super Visa Insurance is specially designed for Super Visa applicants to protect them financially during their Canada visit.
To know how new changes affect existing Super Visa policy, call us anytime.
Overview
Category :

Professional Services