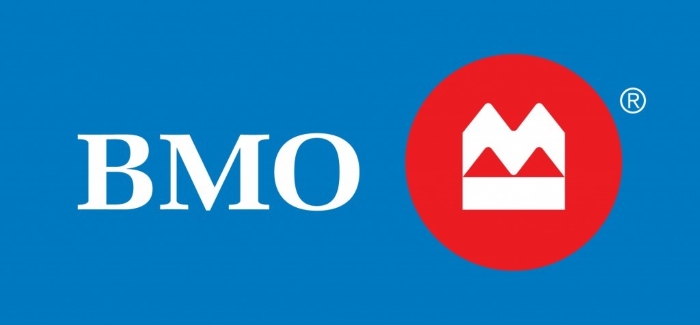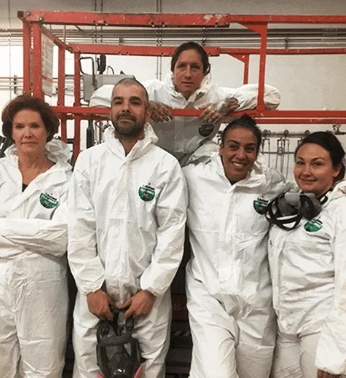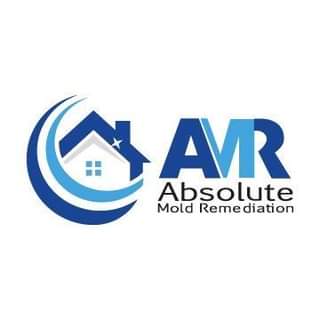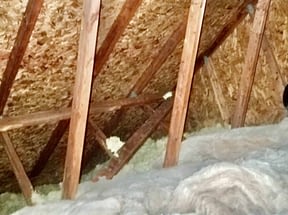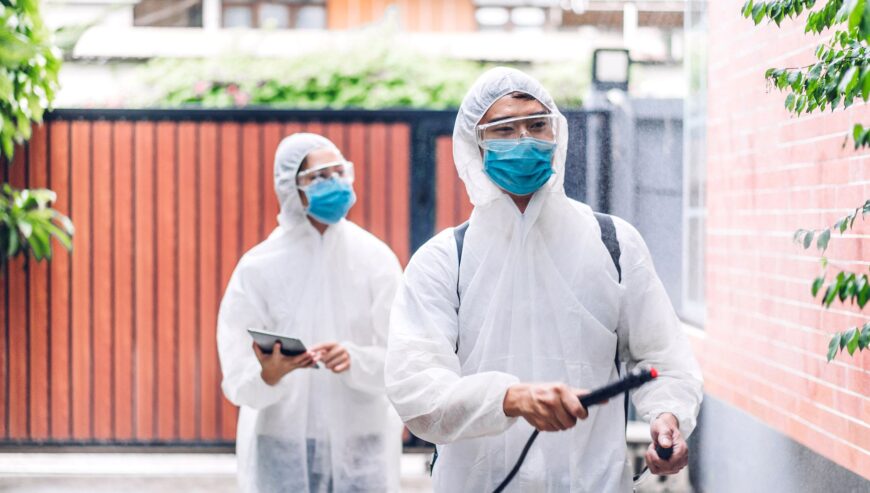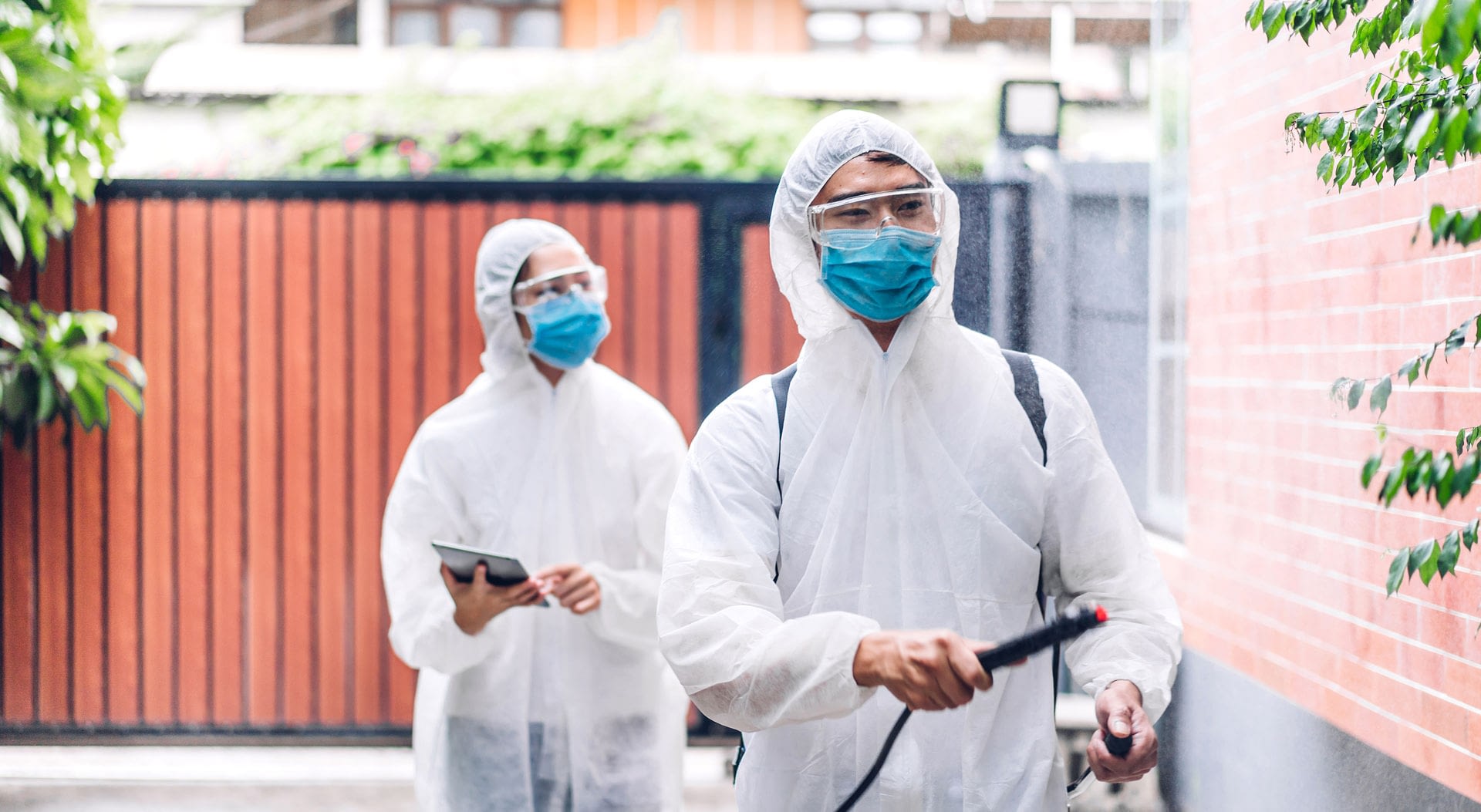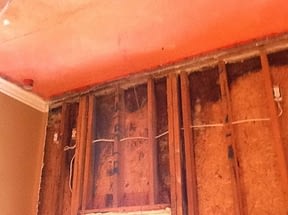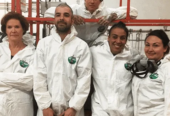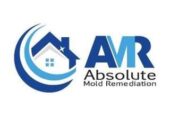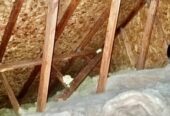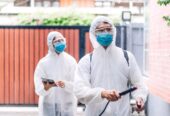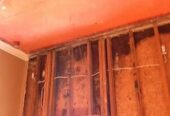 Absolute Mold Remediation Ltd. is a family-owned and operated company that offers professional mold removal in Toronto. As we are equipped with the newest technology and equipment, we can provide a quick and affordable solution specially designed for your unique situation. Call as at +1 800 578-1291 or visit https://absolutemoldremoval.ca/ today!
About Absolute Mold Remediation Ltd.:
We are a family owned and operated company with over 20 years of experience that cares about family values. Our patented anti-mould formulas kill all spores and micro-organisms on contact, are pro-active against mold growing back and will remain sterile and protect the cleaned surfaces for years.
Mold Inspections:
A secure environment means comfort, convenience, great health, and safety for you and the people around you – and that's our primary concern at Absolute Mould Remediation. We provide an extensive range of indoor environmental solutions in Toronto and all over Southern Ontario that includes air quality testing and inspections, thermal/ infrared roof inspections, mold detection, and black mould removal.
Contact Details:
3210 Centennial Drive,
Burlington,
Ontario,
Canada,
L7M 1C2

Overview
Category :

Professional Services