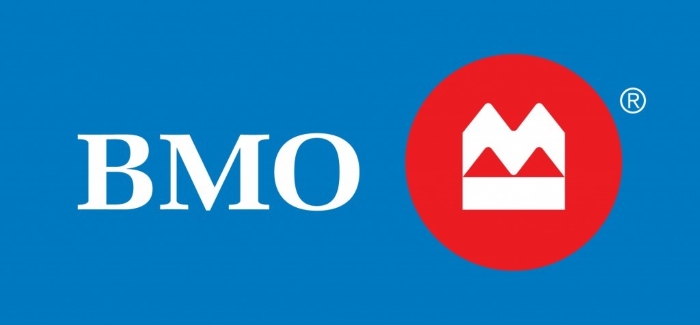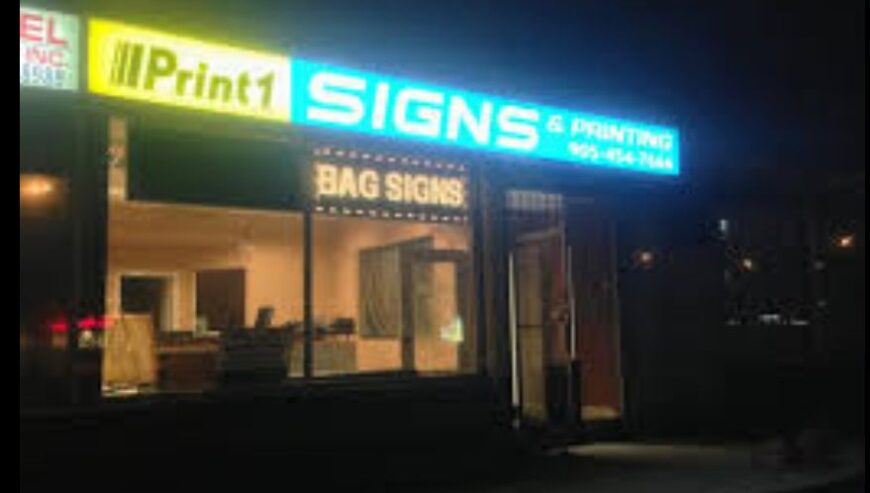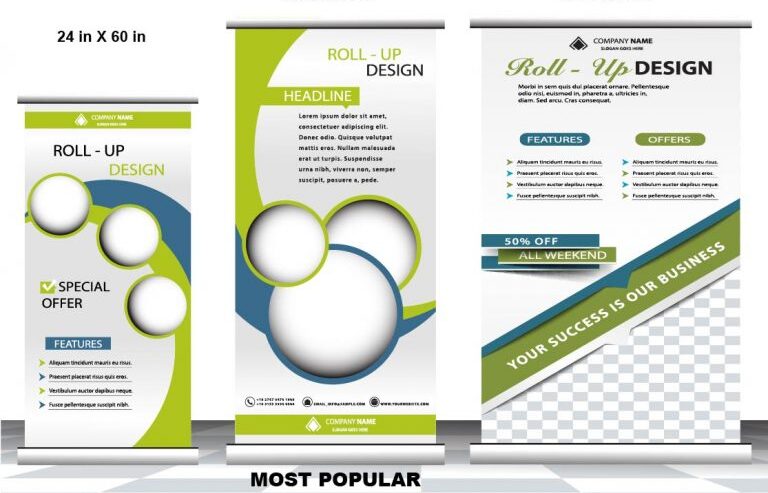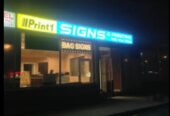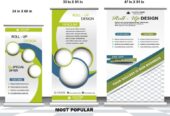 Roll Up Banner is a retractable banner stand which is very economical and a portable advertising tool. It is commonly used for tradeshows or events. Roll Up banners are very easily set up and quickly taken down for the next events. The media rolls back up into its base and the whole mechanism goes into a small carrying case.
$99 ea min 5
$129 ea min 2;
$150 ea min 1
Our range of Roll-up Banners is most affordable and is printed with the highest quality UV inks.
They come in 3 different sizes 24″x 60″ ; 33″x81″; 47″x81″
Full Colour Printed
Printed on Anti Curl Polyester substrate
Substrate has a grey backing to prevent light from coming through
Includes padded carry case
Quick turnaround
Wall Calendar 12 Months Calendar
250 pcs  @ $1.99 ea
150 pcs @ $2.50 ea
Themes Available: Exotic Cars, Trucks, Pick up truck, Nature, Scenes of Ontario, Pets,
Recipes, Swimsuits, Building Babes, flowers, dogs, and much more
Mousepads:
Custom printed mousepads print 2020 calendars on mousepads with your company
Logo.
10   Mousepads  $10 ea
20   Mousepads $9 ea
50    Mousepads $7 ea
100  Mousepads $5 ea
PVC frames are printed directly on 10mm thick PVC with High-Quality UV inks. Changing graphics is not easy and they don't tend to get stolen that easily. It is a solid heavy-duty frame in itself. It can also be customized to any size.
Aframes:
15  Aframes with Heavy Duty Handle – 24"x32" $65 each
10  Aframes with Heavy Duty Handle – 24"x32" $69 each
5  Aframes with Heavy Duty Handle – 24"x32" $79 each
3 Aframes with Heavy Duty Handle – 24"x32" $95 each
50 Full Colour Coroplast $250  24″x16″ Double sided
20 Full Colour Coroplast $100 24″x16″ Single Sided
100 Full Colour Coroplast $425 24″x16″ Double Sided
Full Colour Printed with Latest Flatbed printers. – With the newest ink technology for longer life. – Same Day /24 Hr Turnaround most items.
100 Poly Bag Signs 2 side printed with 1 colour $220
Available in 1 color, 2 colors, 3 colors, 4 color
Double side Printed
Printed on White Bag
1000 Flyers – full colour $100 5.5×8.5 same day. On 100lb Glossy paper
VINYL BANNERS: $2.99/SQFT min 100 sqft
Print1
Website:
Address:
2565 Steeles Ave E. #21 Brampton ON L6T 4L6
Email: info@print1.ca
Tel: 905-454-7666
Cell Phone: 416-878-2622
Hours of Operation:
Monday: 9:30 am-7pm
Tuesday: 9:30 am-7 pm
Wednesday: 9:30 am-7 pm
Thursday: 9:30 am-7 pm
Friday: 9:30 am-7pm
Saturday: By Appointment Only ( Pls Call 416-878-2622)
Sunday: By Appointment Only ( Pls Call 416-878-2622)

Overview
Category :

Professional Services