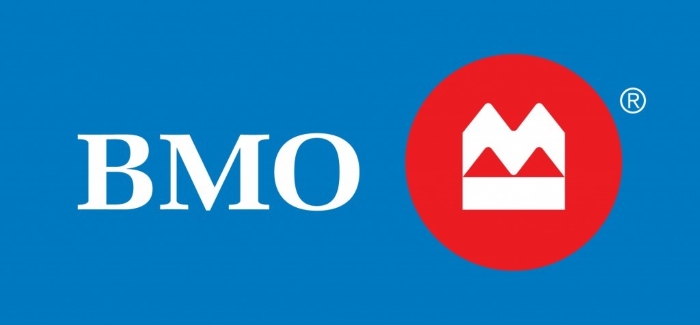 Sidhu Lawyers, located in Calgary, Alberta, specializes in Personal Injury Law. The Sidhu Lawyer team is wholly committed to providing Calgarians with a respectful, knowledgable and relentless approach to their legal case. Our team works to ensure our clients obtain and experience legal counsel that is second to none.
If you or a loved one is experiencing legal problems or have questions about a potential legal issue, contact our team via phone, email, or in-person at our Calgary office. Sidhu Lawyers can provide free initial case reviews and answer any questions you may have. Our team is here to offer extensive insight into your claim or potential legal issue, and help you navigate through a variety of legal processes.
At Sidhu Lawyers, we only get paid after your claim is settled in your favour. Our team works tirelessly to ensure that our clients get the results they deserve and only obtain compensation when our job is done right. Our legal rates are very competitive with industry standards and competition.
(403) 800-0314
shawn@ngsidhu.com
www.injury-lawyer-calgary.com