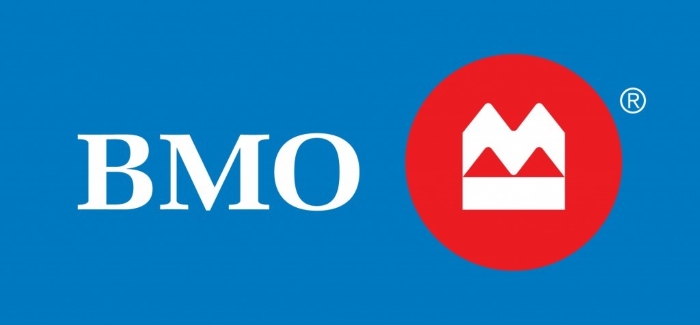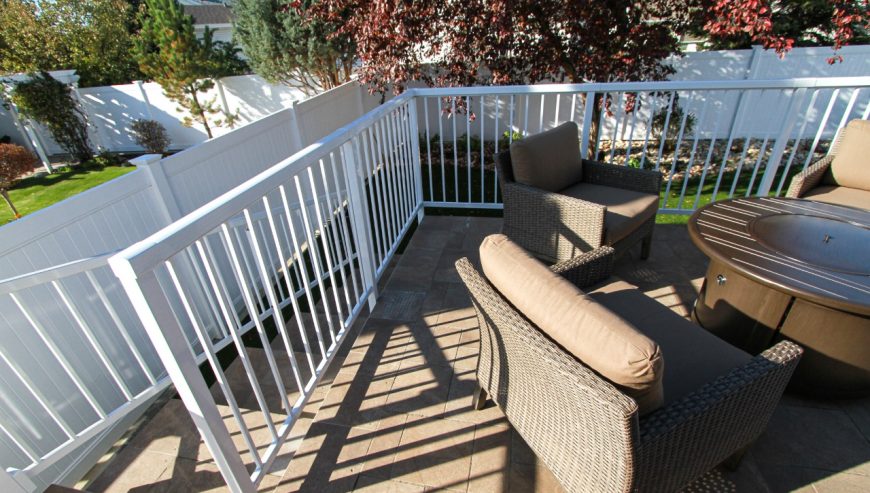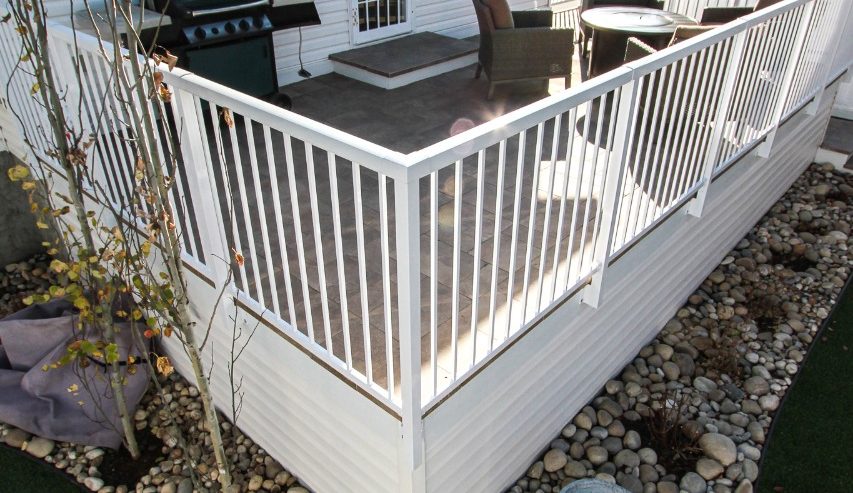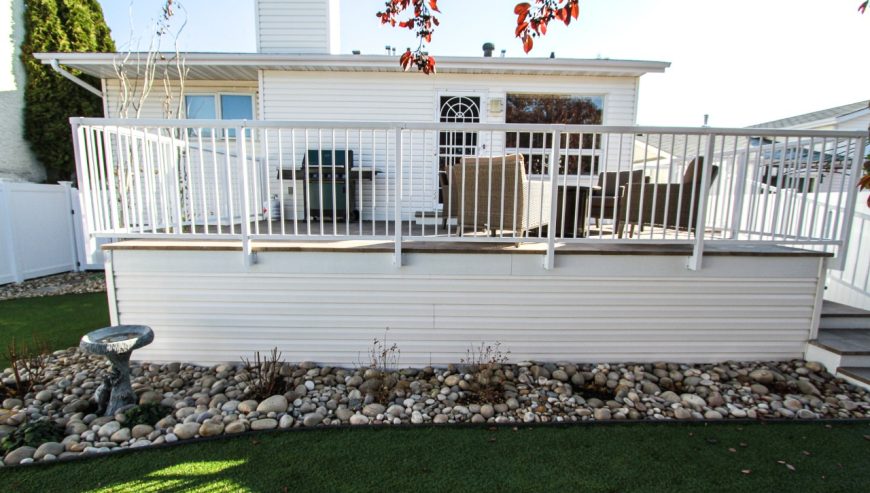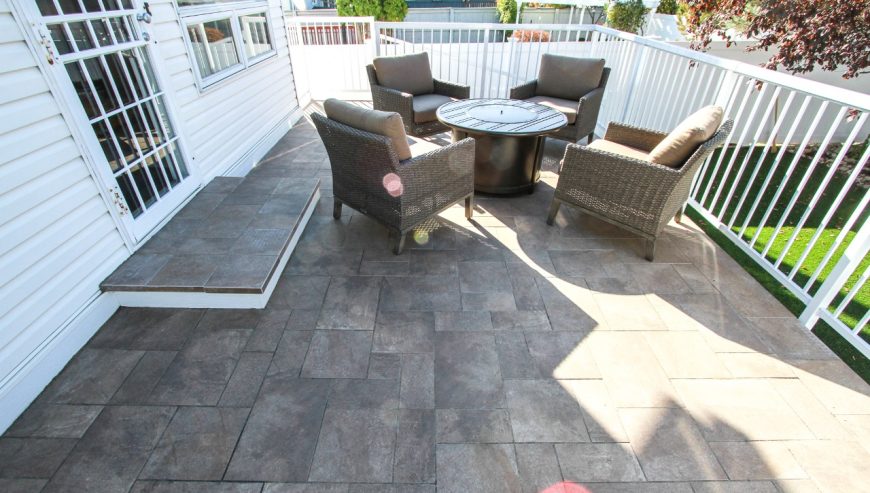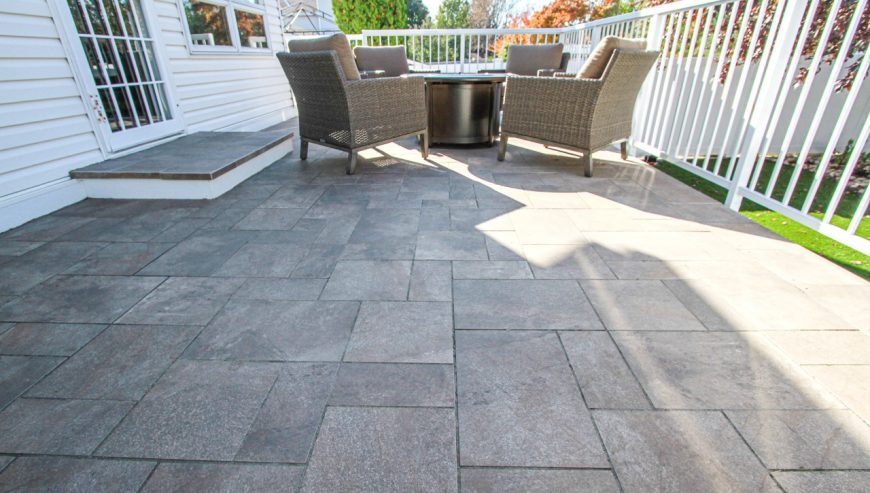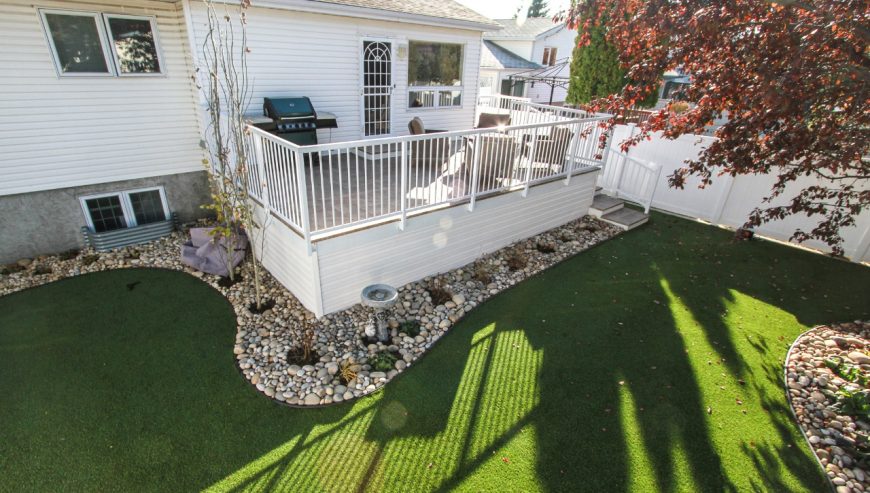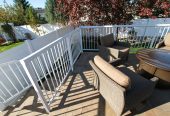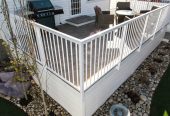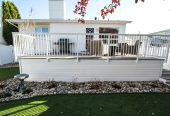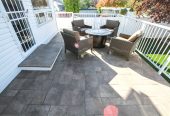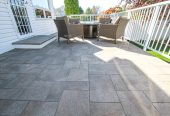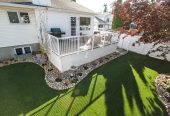 Stone Decking that Can't Scratch – Won't Fade – Doesn't Stain
" A desire to deliver decks that were scratch-proof, weather-proof and easy to clean is how Tanzite STONEDECK products were born."
Tanzite STONEDECK products were conceived after 20 years of experience installing and maintaining decks. With a desire to deliver decks that were scratch-proof, weather-proof and easy to clean is how Tanzite STONEDECK products were born. It all started with a prototype that took over three years to be refined through rigorous research, development, testing, and client feedback.
The final result is a patent-pending decking product that can be installed without spending more than what you would for a composite deck but with many added advantages. A deck that can be enjoyed for many decades with minimal maintenance. Tanzite STONEDECK products are perfect for building spaces for life's outdoor living.
Get 3D Design – Visualize your project before you build it and get a list of materials.
Cost Estimator – Premium, low maintenance deck averaging $15/sq.ft.
Sample Box – Order a Tanzite Sample Box for $20 including shipping + Idea Book.
Tanzite STONEDECK Advantages 
Lifetime Warranty*
Low Maintenance
Scratch-proof
Damage-free from shovels and salt
Fade free: it will look amazing in 20 years
Waterproof: mould or mildew will not damage it
Easy to clean: pressure washing won't damage it
Red wine stain proof
Melt-proof from BBQ grease
Stays cool in the sun
Covers any existing deck or concrete surface
Can add creative inlay designs, including curves
Easy to repair
How Tanzite is made
Like man-made diamonds, Tanzite is a stone made using incredible heat and pressure. This process delivers a unique Tanzite stone without the flaws or the cost of natural stone.
Tanzite gives you the perfect stone, which is the perfect color, and will last in the harsh outdoors for a lifetime.
Stone Decking
Tanzite STONEDECKS are built on the same basic structure as any other deck. Perfect for decks, rooftop patios, stairs, and walkways.
Decks – Build a New Deck or Cover and Existing One
Balconies & Rooftops – Keeps the area underneath dry.
Stairs & Landings – Non-slip finish that works great, even when wet!
Patios and Walkways – Build a great entertaining space.

Overview
Category :

Professional Services