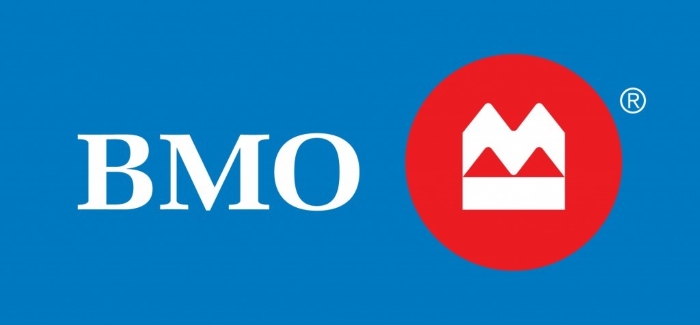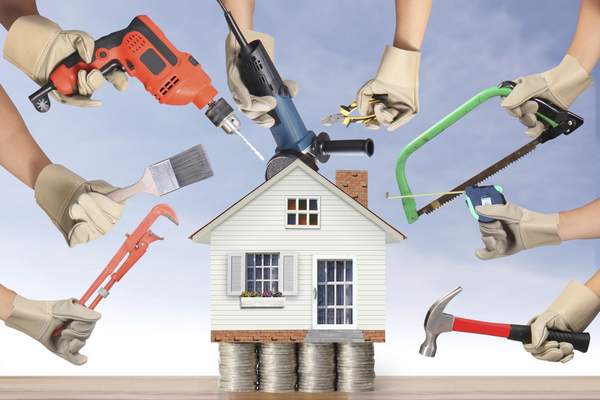 Lease myProperty offers one of the best and genuine tenant management services in the Greater Toronto
Region in cities like Brampton, Mississauga, Missouri, Oakville. It has a team of professional
industry experts who have years of experience in offering help to homeowners and tenants.
We provide a professional level communication between the landlords and the tenants.
Under our services, we cover all types of tenancy related issues.
Reach us today for affordable tenancy management services.

Overview
Category :

Commercial Property

Property Type :

Other