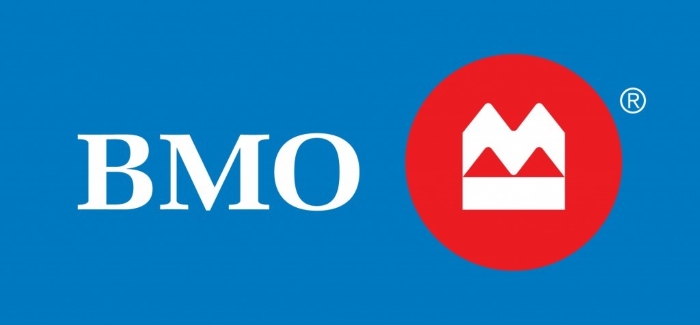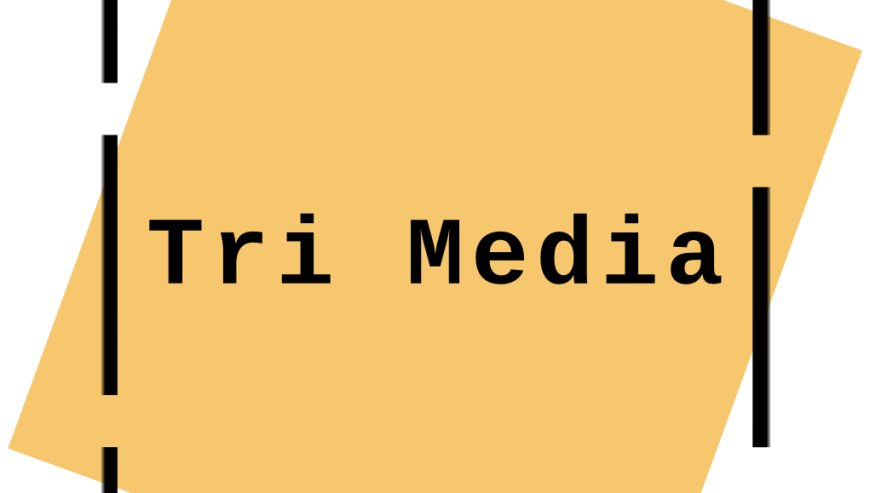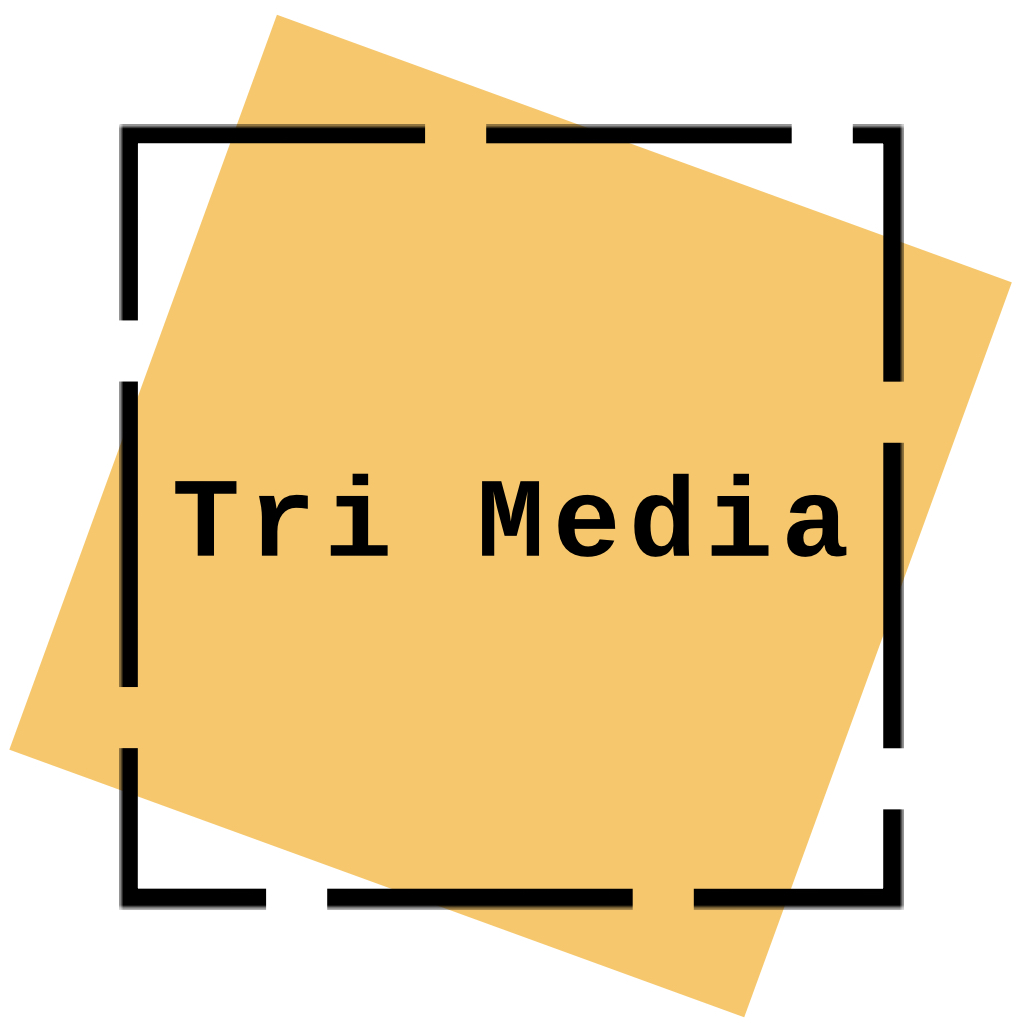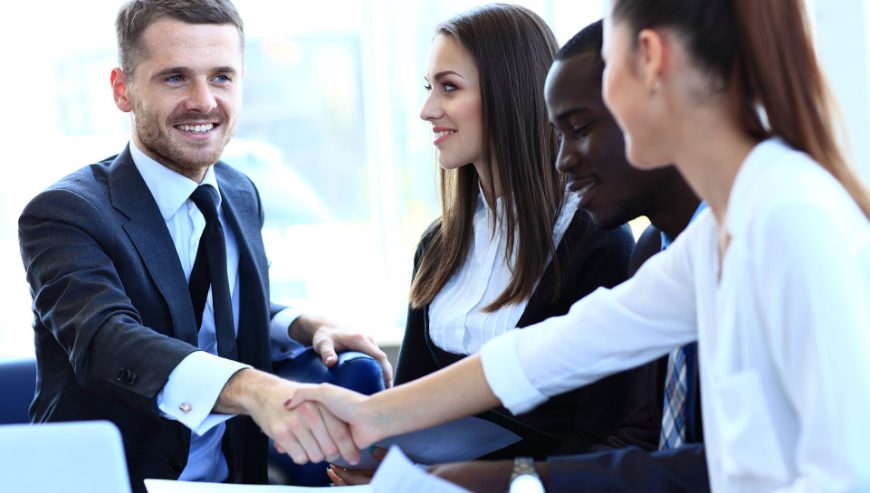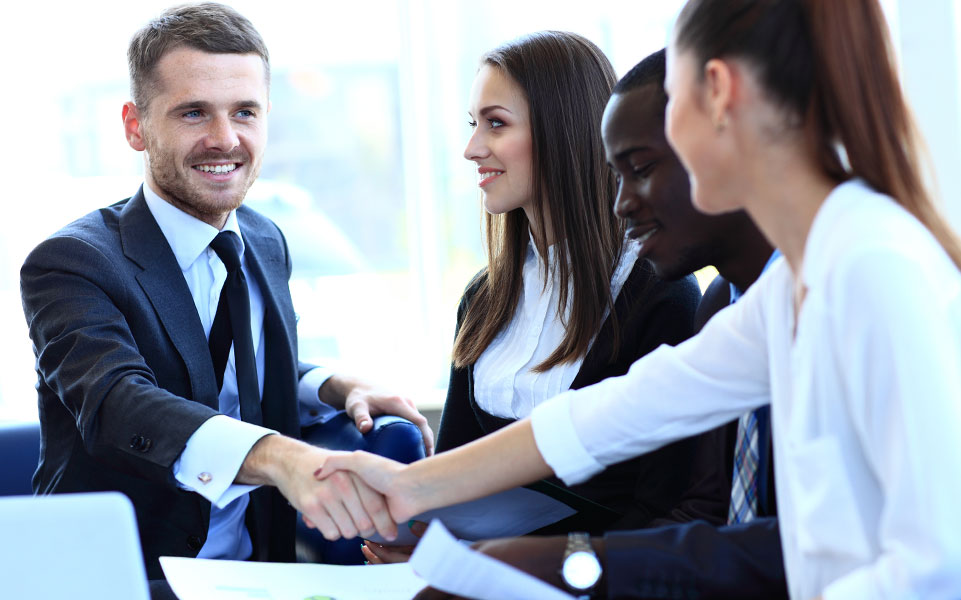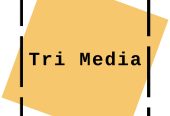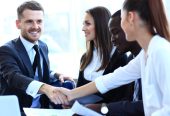 Digital Marketing & Lead Generation
Our digital marketing services are custom built to suit your business' needs and include both SEM (search engine marketing) and SMM (social media marketing) strategies. Together, these two services are the most popular forms of online advertising because they return the fastest results and an easily measurable ROI, whereas SEO can take months to see results and is more difficult to evaluate.
Within these two types, there are two main models of advertising; PPC (pay-per-click), in which your ad competes in an auction for digital advertising space based on keyword price biding and is charged for the amount of clicks received, and PPI (pay-per-impression), which is keyword targeted and charged based on the amount of times an advertisement is viewed rather than it's clicks. Both can be very prolific strategies for online lead generation. Knowing which strategy and model is right for your business is where we come in.
Tri Media Offers You Affordable Advertising Solutions!
At Tri Media we offer a wide range of products and services that are at an affordable price price point and effective at the same time.
We are a matrix driven company and as such are able to properly monitor the effectiveness of our ad campaigns. Tri Media works in congjunction with other companies to maintain a robust operation. Such companies like TechMonkeys Corp that handles our IT and IT projects to better serve you as a client . We are experienced professionals who understand that advertising and the ever changing marketplace, and are true partners who care about your success. Our team provides a consultative approach on emerging technology to promote better advertising.
we know how important it is to find and attract your customers online. We also know how to make them find you! We provide the website design and digital marketing services you need as a business to grow and outrank your competition. W

Overview
Category :

Professional Services