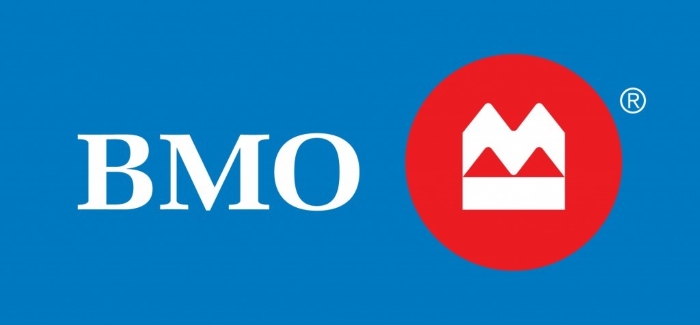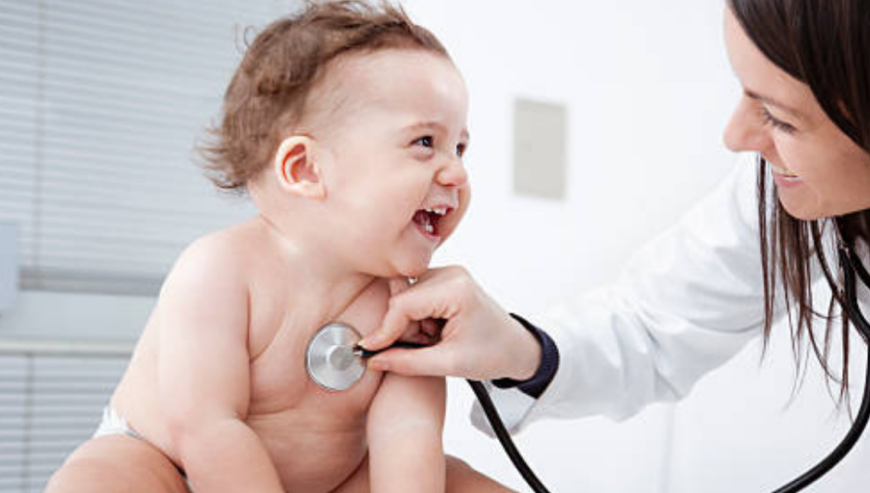 Alderwood Medical Clinic opened its doors in 1995 to serve the Alderwood Walk in Clinic in Etobicoke. We desire to embrace the latest advances in modern-day pharmacy and implement the latest technologies in health care to help patients live better. Alderwood in Etobicoke has built long term relationships with families, based on trust and expert service. Our clinic accepts walk-in patients, and it welcomes patients who are looking for family doctors.
We offer both a Family Physician and a team of practitioners, all in ONE location.
Family MDS: They work closely with the patient to provide the best care programs in good time.
Addiction Centre: The Addiction Specialists at Alderwood Medical Centre have years of experience dealing with family addiction problems.
Specialist Centre: Alderwood clinic has specialists in Neurology, Pediatrics, Dermatology, and Gynaecology issues.
Walk-In: If you looking for a family doctor, walk-in clinic, or a specislist in the Etobicoke area, then you are in the right place.
Doctors at Alderwood Clinic are not only experts in their field and highly experienced at family medicine and community service.